Katy Perry Covers The Beatles for the Holidays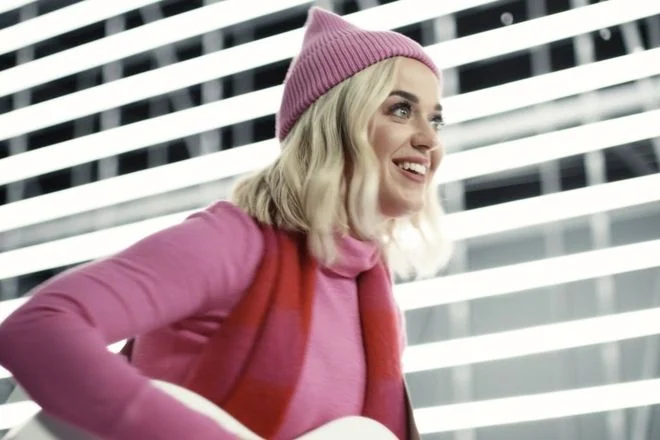 Katy Perry is covering the Beatles for Gap's 2021 holiday campaign. The pop star is covering "All You Need Is Love". The pop star also is featured in Gap's holiday commercial. Katy will release the song and for every stream of the track on Spotify, managers at Gap will donate $1 to non-profit organization Baby2Baby.
"I'm always excited to work with brands that are going the extra mile to make this world a better, happier place," Perry was quoted for saying.
The Gap is also showing their latest collection in the commercial that includes hoodies, denim jackets, fleece, and pajamas.