Kelly Rowland Doesn't See the Big Deal About Viral Video of Her and Jay-Z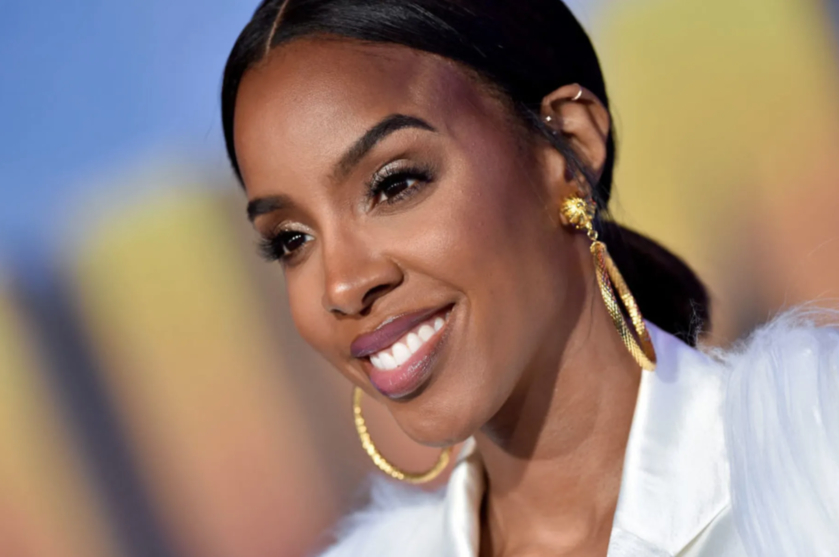 Kelly Rowland doesn't see the big deal about last week's viral video of her and Jay-Z. "I see my big bro all the time", she said on Instagram Live. Last week, a short clip of the two greeting each other went viral after many users commented how shocked and ecstatic Jay-Z looked when he spotted her. They were at the Los Angeles premiere of Netflix's new movie "The Harder They Fall," and social media users had a good time enjoying the clip. See their reactions below:
While it may have excited the rest of us, it seems that was an average day for Kelly and Jay. Oh well, it gave us joy anyways!