Ye Breaks Record of Producer with Most Hip Hop Number 1s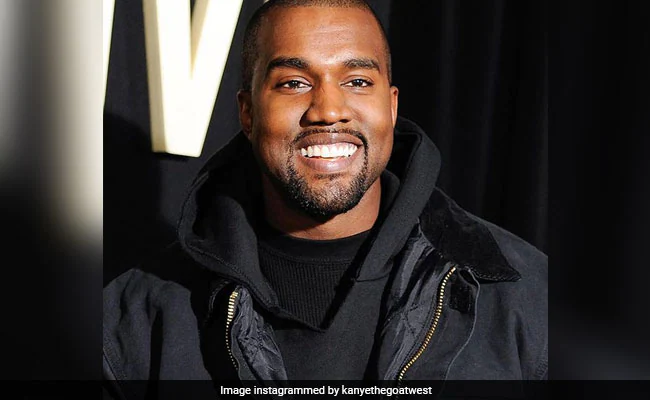 It is official, Ye now has more number one hip hop songs produced than any other producer. This is according to statistics by Hip Hop By The Numbers.
This week, the Donda hitmaker clenched the records after Lil Nas X's hit "Industry Baby," which Ye co-produced alongside Take A Daytrip, hit the top spot on Billboard Hot 100.
The single had been on the top charts for weeks and has only recently shot up to the top spot.
Previous Record
Diddy had previously held the record of producer with the most records with four in the number one hip hop songs. They included "I'll Be Missing You," Can't Nobody Hold Me Down," "Mo Money Mo Problems," and "Hypnotize."
With "Industry Baby" as number one, Kanye now has five number-one Billboard hits to his name. Billboard asserts that it has been 14 years since Kanye produced a song that topped the charts. The last time was in 2007 with his hit song "Stronger." Before that, the rapper hat topped the charts with Ludacris' "Stand up," Twista's "Slow Jamz", and "Gold Digger" that featured him and Jamie Foxx.
Ye is Down to Earth: Lil Nas X
Lil Nas X was asked about working with Ye back in July but refused to give any specifics.
"How did that happen? I actually can't tell you," said the artist in an interview with Kerwin Frost. "I can't. Not yet, at least. It's just like a thing, you want to protect connections. We talked. He's a pretty cool guy, super down to earth. He's super talented. He showed me some stuff. He's working on some great music."
New Hairdo
Kanye just debuted his new hairdo and changed his name to Ye. While the name change was not a shock, his new hairstyle caught fans by surprise. Chris Brown clowned the rapper saying that Ye "got the punishment haircut."