Lana Del Ray to Debut New Song Next Week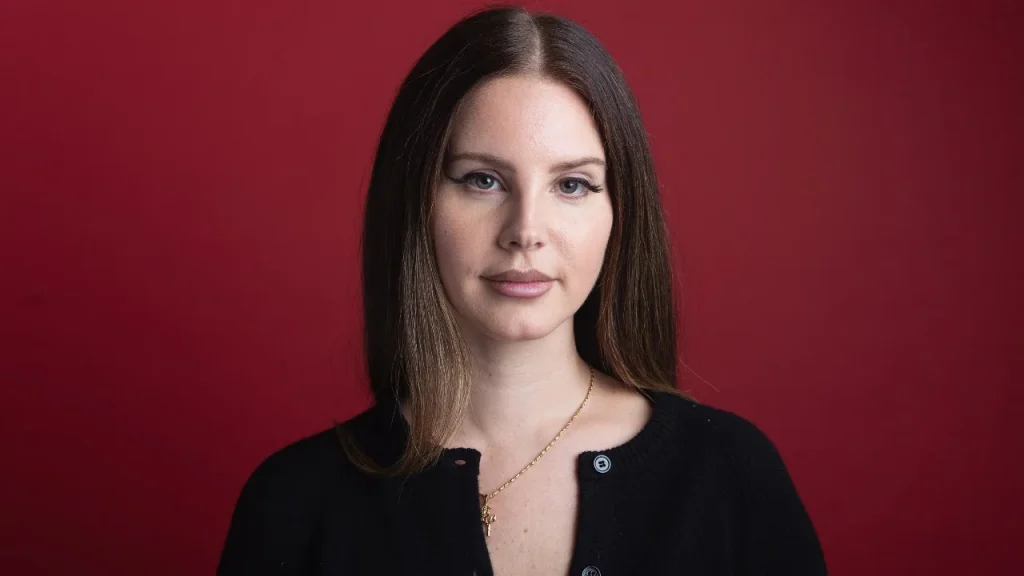 (GEMS RADIO)–Lana Del Ray will be debuting a new song next week.
The song called "Watercolor Eyes" will be featured on an episode of HBO's teen hit drama Euphoria. The new song is a jazz infused piano track.
The singer told Variety, "I've been very lucky to follow my muse for the last 18 years, since I was 18. I always like to say that the way I live my life is my poetry, my lovemaking is my legacy, and I get to make music in between."
Later this month she will be celebrating 10 years of here seminal debut album Born to Die. Her last album, Blue Banisters, was released in October of 2021.