Kanye Raps About Beating Up Pete Davidson In New Song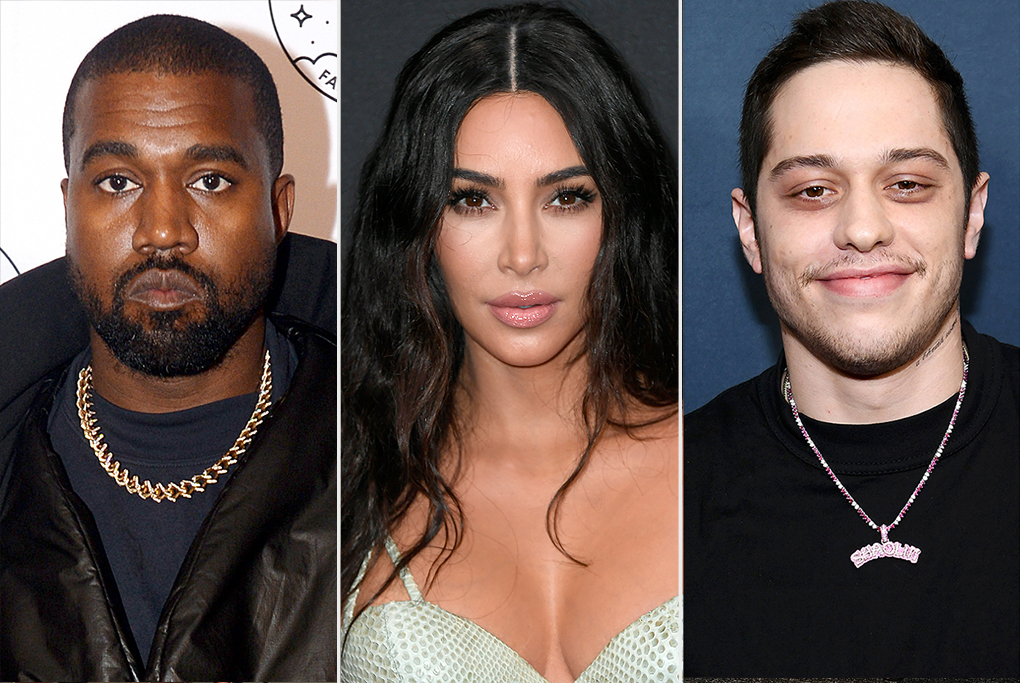 (GEMS RADIO)–Late last week, Kanye West released a new track where he made his feelings known to the people close to his life. Ye is explicit about everything in the new song, including his kids, his new girlfriend- Julia Fox and Kim Kardashian's new boyfriend, Pete Davidson.
It really shouldn't be a surprise to the people mentioned. In fact, they should be expecting it.
The track titled "Eazy" was released on Friday and features The Game. The song made waves on the internet immediately after release as people went ham dissecting Ye's lyrics. Here are some of the things Kanye referenced in the song;
Kanye's Divorce and Co-parenting
We havin' the best divorce ever/ If we go to court, we'll go to court together/ Matter of fact, pick up your sis, we'll go to Kourt's together/ I watched four kids for like five hours today/ I wear these Yeezy boots everywhere, even in the shower today/ I got love for the nannies, but real family is better/ The cameras watch the kids, y'all stop takin' the credit/ Noncustodial dad, I bought the house next door/ What you think the point of really bein' rich for?
Ye was referencing to the fact that he bought a house near Kim Kardashian's.
His Kid's Privilege
When you give 'em everything, they only want more/ Boujee and unruly, y'all need to do some chores/ Rich-ass kids, this ain't yo' mama house/ Climb on your brother's shoulders, get that Top Ramen out
Pete Davidson and Kanye's New Romance With Julia Fox
God saved me from that crash/ Just so I can beat Pete Davidson's a** (Who?)/ And my new bitch bad/ I know Illuminati mad
Kanye was referencing the nearly fatal car crash he was involved in 2002.
By the way, there is a rumor that it's Julia (Ye's new rumored girlfriend) who is saying "Who" right after the Pete Davidson mention.