Lil Nas X Releases Highly Anticipated Debut Album Montero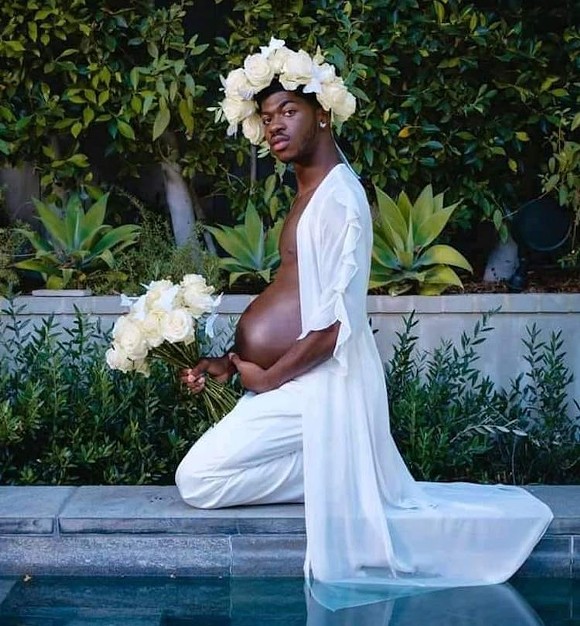 It's finally here! Lil Nas X has delivered his baby, his new album named Montero. The project is star-studded with celebrity features, from rappers like Megan Thee Stallion and Doja Cat to pop stars such as Elton John. Also released today was the music video for one of the album's songs, "That's What I Want".
For months, the promotion for the album has been met with criticism. The music video for "Montero" prompted outrage from conservatives due to the 'devil-worshipping' content (Lil Nas X is seen giving Satan a lap dance in the video). The "Industry Baby" video annoyed some due to scenes where nude males danced around a jail. In the weeks leading up to the album's release, Lil Nas X announced that he was pregnant (with the album). However, despite all the controversy, it looks like the album is set for a successful week of streams and sales.