Limp Bizkit Premieres New Song 'Dad Vibes'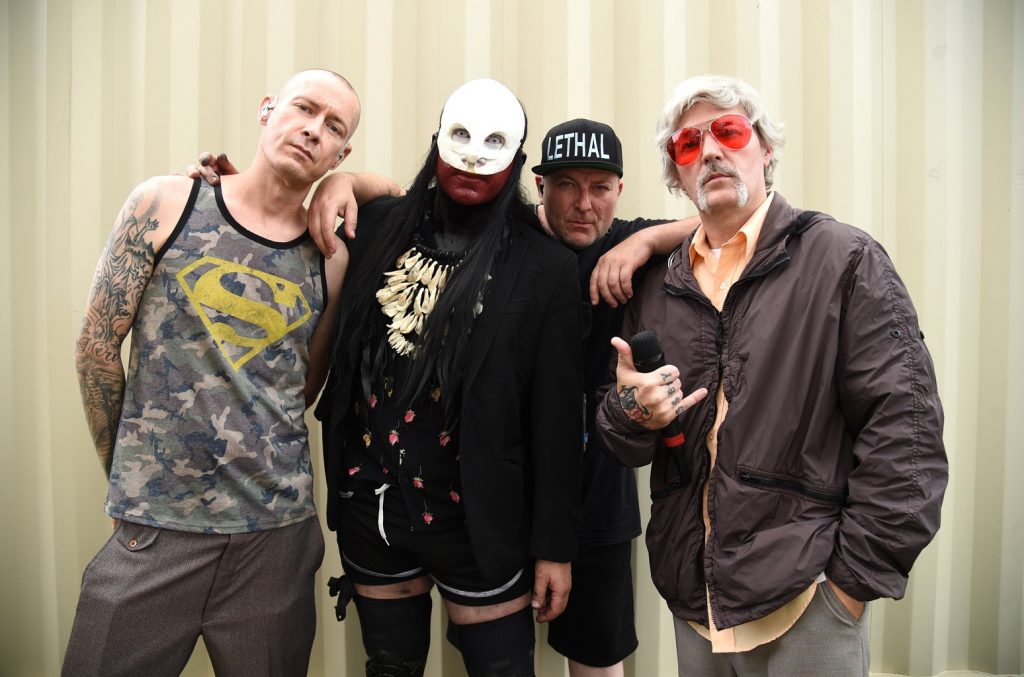 It's 1999 all over again. Limp Bizkit, the nu-metal band that followed in the wake of bands like Korn and Staind, released a new song. The band premiered the new song , "Dad Vibes", at this year's Lollapalooza. This is the band's first new song since 2011's Gold Cobra.
Lead singer Fred Durst took to the crowd to say then,"Let me make this clear: This is not Woodstock '99. Fuck all that bullshit," which was in reference to a new doc on that music festival fiasco.
No mention of a new album from the band.