The Weeknd Teases New Music. Hot or Not?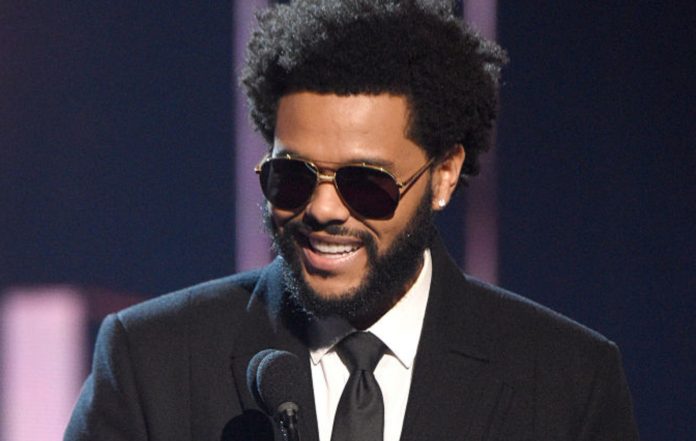 Kevin Mazur/Getty Images
By Robert Frezza
R&B musician The Weeknd is gearing up for his next musical phase, that is, he has a new album coming out. Following a clash with the Grammys and a wild Superbowl halftime show this past year, The Weeknd, aka Abel Tesfaye, is brushing himself off and moving into another era. The teaser entitled The Dawn Is Coming can be seen below.
The new music has a very disco edge to it. His prior albums were heavily electronically influenced since most of his work was produced by Daft Punk.
In other Weeknd news, Kanye West shared a screen shot of his phone to his Instagram feed showing calls were made to The Weeknd. Does this mean a collabo is in the works for the new Kanye West album, Donda? That will remain to be seen, but for now enjoy the snippet The Dawn Is Coming above, which may be the title to the new Weeknd project.
The Weeknd's first new single off the upcoming project, "Take My Breath", is due out this Friday and has been featured in an Olmypics commercial promo. The singer is also the main spread for the cover of GQ, where he dispels rumors of his alter ego, his dark persona, and calls himself 'sober lite' now.