Mariah Carey Teases New Holiday Music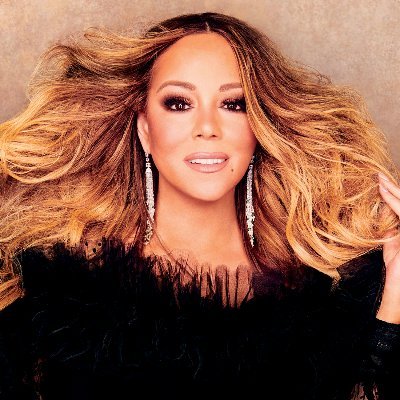 R&B Superstar aka the Queen of Christmas Mariah Carey is teasing a video for a new Christmas project on her Instagram. Carey is seen walking through a door with a red gown, smashing pumpkins, and then playing in fake snow. All this while declaring that Halloween is over and signaling a new Christmas album is in the works.
Carey's last all themed Christmas album, Merry Christmas, debuted in 2021 and stands as the best selling Christmas album by a woman, selling 15 million copies worldwide.