Megan Thee Stallion to Release New Music This Week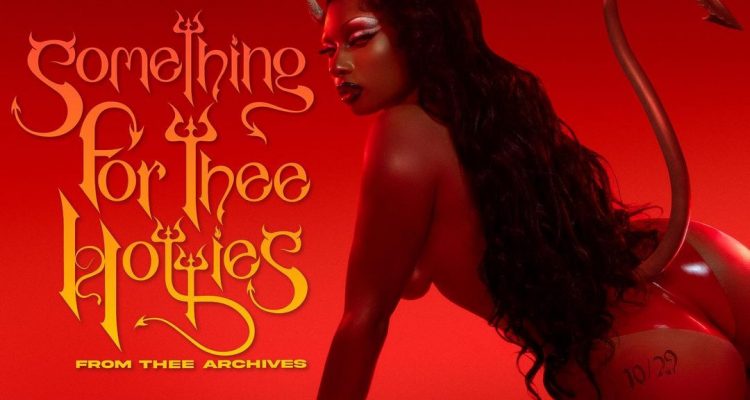 Megan Thee Stallion is winning. Earlier this month, she celebrated her anniversary with Pardison Fontaine, and now she has another reason to smile: the release of new music. She posted an announcement on social media revealing that she will be releasing music on Oct. 29, this Friday. Called "Something for the Hotties: From Thee Archives", the project will feature unreleased songs as well as some freestyles from the rapper.
"My gift to my hotties 10/29 freestyles y'all been asking for plus a few unreleased songs from my archives to hold y'all over for the rest of the year," she wrote. Safe to say, her fans are anxiously awaiting the drop.