Miley Cyrus Drops "You" on New Year's Eve Special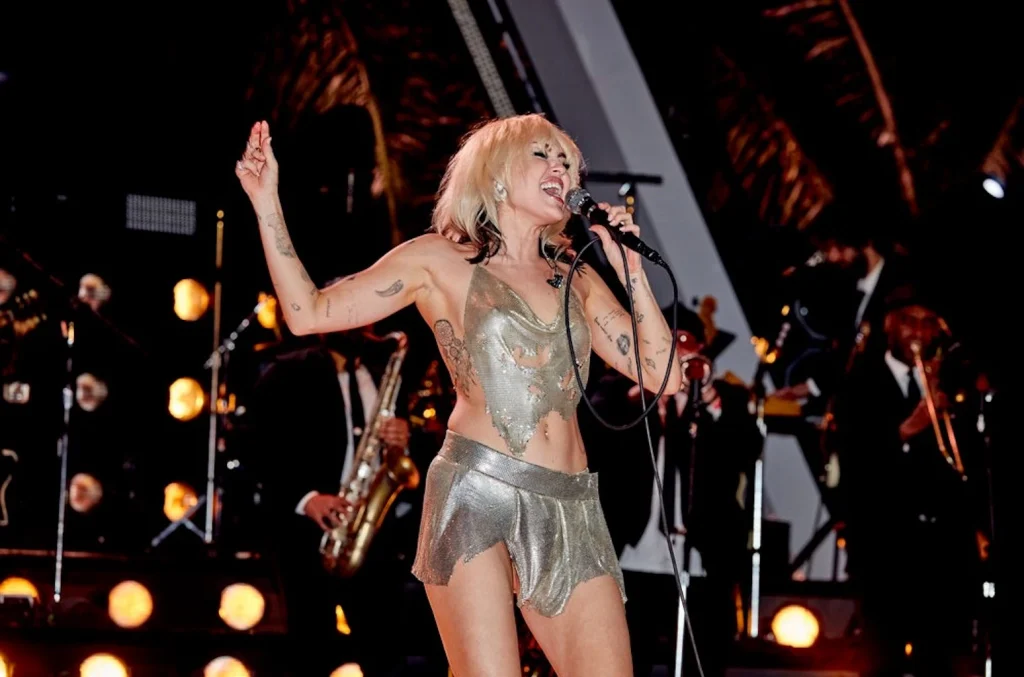 Pop star Miley Cyrus debuted her new song "You" on Miley's New Year's Eve Party on New Year's Eve. The singer stated it's so new she has not even recorded it yet. The slow tempo song goes something like this: "I got some baggage/ Let's do some damage/ I am not made for no horsey and carriage/ You know I'm savage/ You're looking past it/ I want that late night sweet magic/ That forever lasting love/ But only if it's with you," she sang.
The song is not available for download just yet. Miley also made it through a slight wardrobe malfunction with her shirt on her New Year's Eve extravaganza. She covered her nip slip with a blazer.