Lil Nas X Will Catch AIDS like Eazy-E: Uncle Murda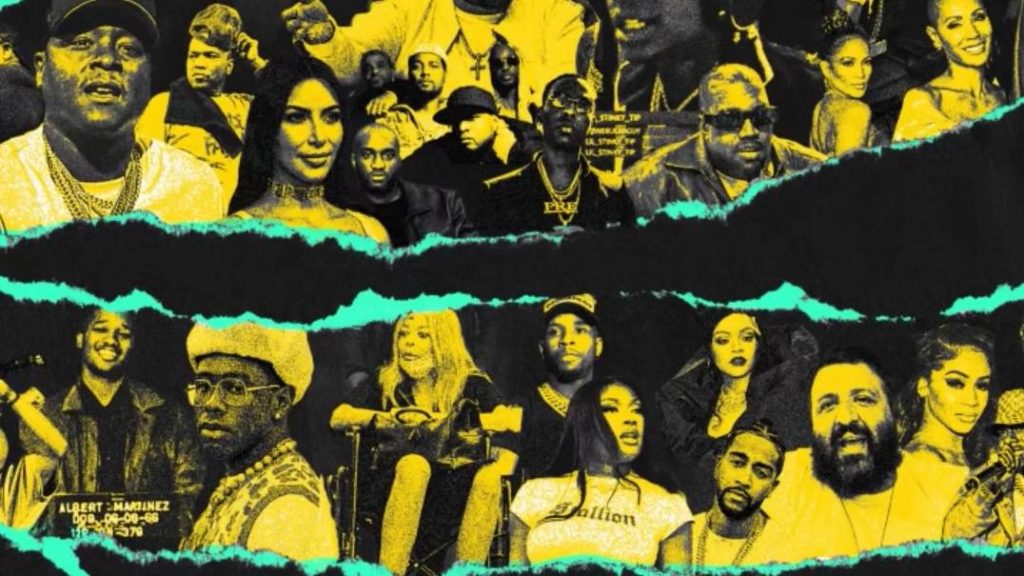 The annual rap-up by Uncle Murda is on fire. He comes out swinging at everybody and every major story in Hip Hop that made waves in 2021 using a sample of Tony Toni Tone's 'Anniversary' single.
First Few Lyrics by Uncle Murda
"Lil Nas X gonna catch A.I.D.S. and die like Eazy-E/Hope the LGBTQ don't cancel me/Like they tried to stop Da Baby from getting paid/When he was talkin' about how they be givin' each other A.I.D.S./They hated on Dave Chappelle but couldn't stop him/Netflix was like, 'If you don't like it, don't watch 'em' (word)/Bill Cosby came home, glad he's doing well/Honestly, I thought Bill was gonna die in jail."
"Who the f*ck be listening to Tyler, The Creator's music?/That's what DJ Khaled said, I know he don't like losing/How he get the No. 1 album over Khaled when he be out here tossing other n-ggas' salads?"
And that's just the first minute in the 14-minute track. The rapper also touches on Bobby Shmurda and his recent release from prison, and 2021 relationship controversies.
2021 Broken Relationships
Murda also digs in on Kanye and Kim's split, Dr Dre and Nicole's divorce, how Saweetie and Quavo went from 'goals' to 'toxic' and of course, the entanglement debacle, saying that Jada "still out here making Will look stupid."
Other topics include Kanye West Drink Champs interview, the Three 6 mafia and Bone Thugs and Harmony Verzuz and the Tory Lanez and Megan Thee Stallion shooting incident.
"Tory told Megan to 'dance' before he shot her/Put your hands on your knees, shake your ass to some 'Thot Shit'/That's what Tory told her Megan before she got hit (imagine that)."
He also raps about Kanye's concert with Drake, the Astroworld incident, and the deaths of DMX, Drakeo the Ruler, Virgil Abloh, among others.
Uncle Murda is definitely "cool with not being cool with n-ggas" . He says that this might be his last rap-up.