Mitski Releases New Song and Announces Tour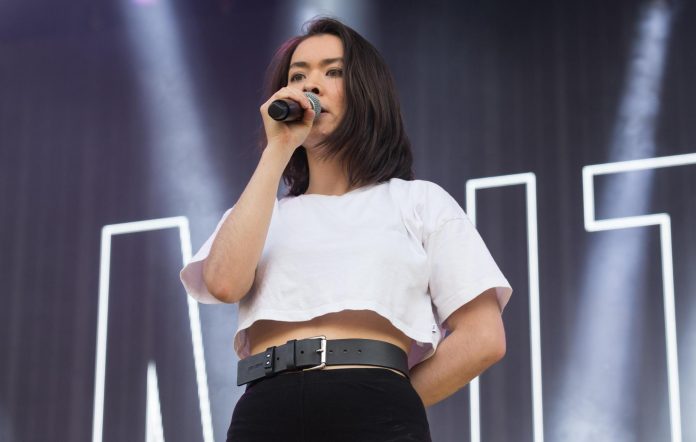 Alt pop singer Mitski released new music as of yesterday. The song "Working for the Knife" is her first since 2019's Be The Cowboy.
"It's being confronted with a world that doesn't seem to recognize your humanity, and seeing no way out of it," the eclectic singer says.
The singer swore off live shows back in 2019 following the release of Cowboy, stating  playing live was indefinite for a while. Plans have changed and she has released dates for a 2022 tour. The singer released a couple of new songs in the last few years between projects. One was a collaboration with Allie X. The other was for The Turning movie soundtrack.