Moneybagg Yo Cashes in Early for the Start of 2022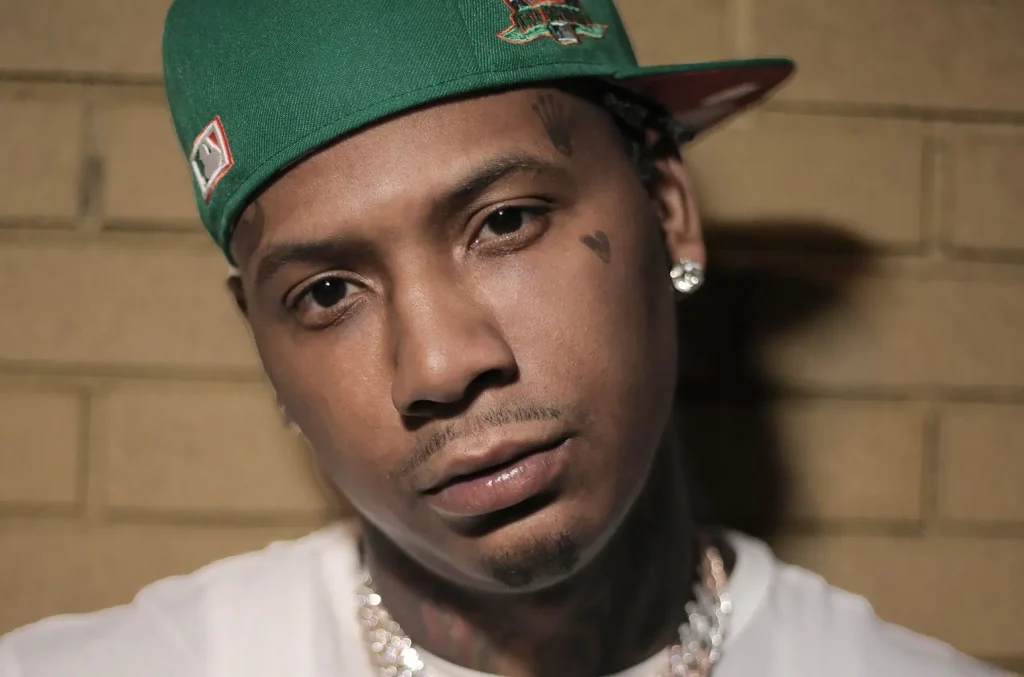 (GEMS RADIO) – Just eight days into the new year, rapper Moneybagg Yo is raking in the cash for 2022. "8 days into da new year I already brought in a million off shows," Moneybagg Yo stated in a tweet.
Not only is the rapper starting off the year financially fit, the rapper also admits he has been sober as well. "I use to think being sober would fuck wit my creative process, I see dats just a mind thing cuz I been more active skin glowing and I been dropping nun but pressure," Moneybagg Yo tweeted, earlier this week.