Timbaland Says The Weeknd's "Dawn FM" is Comparable to Michael Jackson's "Thriller"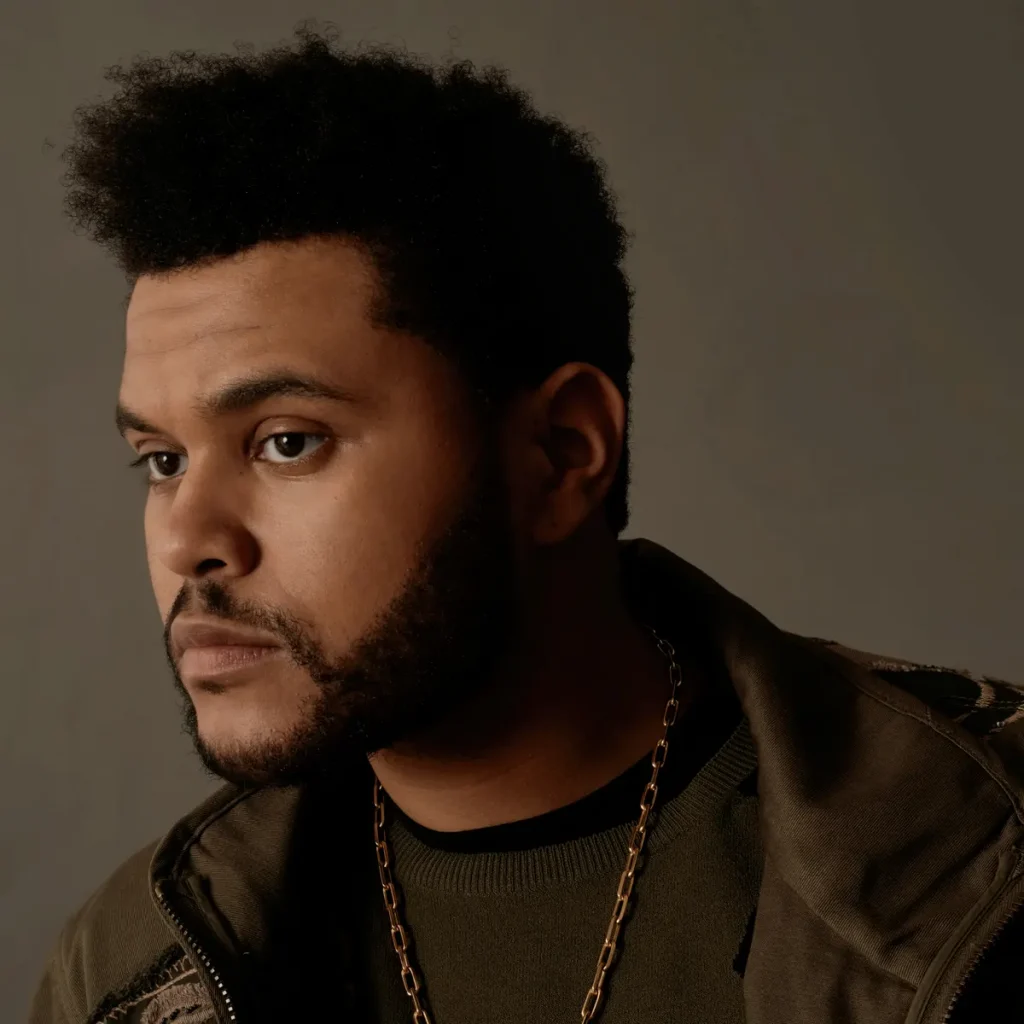 Hip hop producer extraordinaire Timbaland is already comparing The Weeknd's new album, Dawn FM, to Michael Jackson's "Thriller".
"Yo, this album's different, yo. This sh*t right here, this on some Thriller sh*t. Trust me when I tell you. And the way he dropped this sh*t… This sh*t is amazing," says Timbaland in a social media video.
While Michael Jackson fans might not be too thrilled about the comment, everyone can agree The Weeknd is at the top of his game.
What do you think of Dawn FM?