Muse Returns with New Single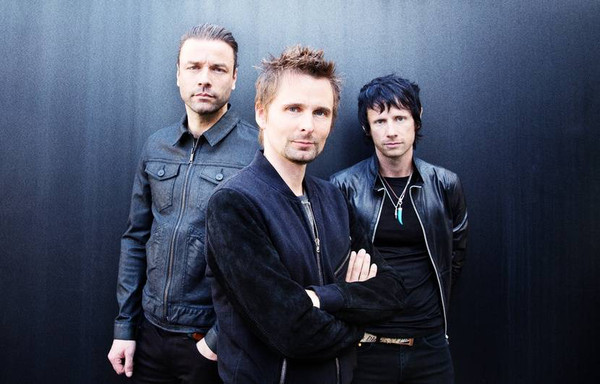 (GEMS RADIO)–Muse has returned with a new single.
The band releases the new tune called "Won't Stand Down". The song has a heavy riff with industrial undertones with a anti-bullying message. This is there first new music in over three years.
Lead singer Matt Bellamy said this of the song: "'Won't Stand Down' is a song about standing your ground against bullies, whether that be on the playground, at work, or anywhere. Protecting yourself from coercion and sociopathic manipulation and to face adversity with strength, confidence and aggression."
Bellamy together with Chris Wolstenholme and Dominic Howard make up Muse. The trio wanted to reconvene to their home base of Teignmouth in Devon, South West England to prep for their ninth album. Frontman Bellamy mentioned,"I like the idea of totally resetting and going back to where we come from."
A title and release date for the new studio album have not been released yet.