Third Suspect Arrested for Young Dolph's Murder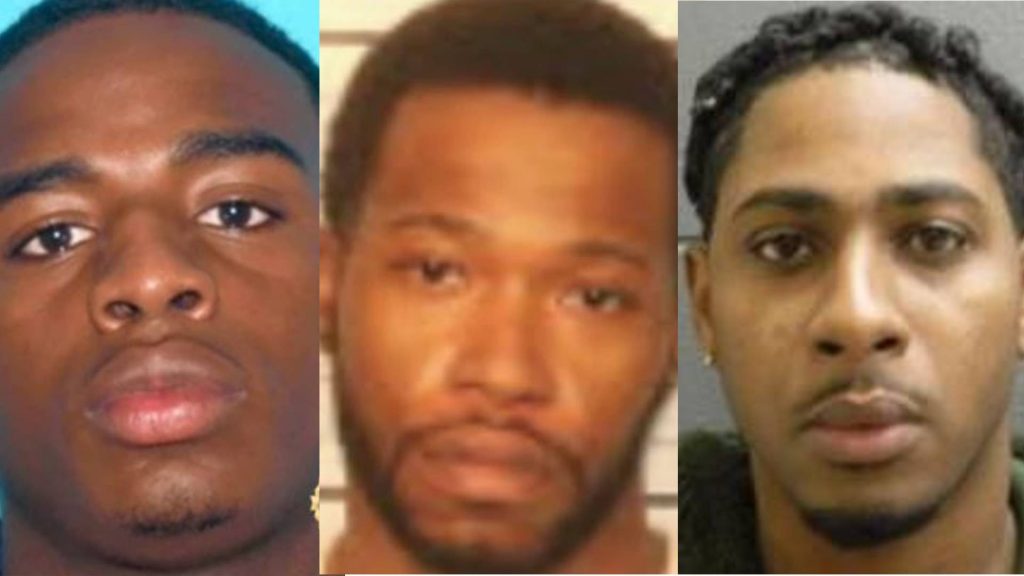 A third suspect has been arrested in connection to Young Dolph's murder. 27-year-old Shundale Bernett is accused of being an accessory to first-degree murder, according to police investigations. The news of the arrest was announced at a press conference on Wednesday, January 12th, by US Marshal Tyreece Miller.
"It's a big deal," Tyreece Miller said. "We're proud of the work that everybody you see standing up here has done and even some that you don't see. There are a lot of unseen heroes that participated in the case … I think we are the best of the best. We get results, and today's announcement demonstrates that."
Marshall Miller said that the tips for the arrest came after putting up a $15,000 reward for anyone with information that would lead to an arrest. The investigation team received over 500 tips that led US Marshalls to Dallas, Indianapolis, Houston, Hampton, and Atlanta.
3 Arrests So Far
The latest arrest makes it three, the number of suspects in custody in relation to the murder. The primary suspect, 23-year-old Justin Johnson, was arrested on Tuesday, January 11th. The suspect was reportedly in hiding in Indiana. A second suspect, Cornelius Smith, was also detained in a Shelby County Jail.
Johnson will be facing first-degree murder and theft of about $10,000 to $60,000. The second suspect, Cornelius Smith, also faces first-degree murder charges.
Suspect Had Been Released Early
Prior to the shooting of Young Dolph, Justin Johnson had been involved in a triple shooting at a Billy Hardwick bowling alley in early 2017. The suspect was serving a five-year sentence for the shooting before the judge signed off his release just five months into the sentence.
Johnson was taken to Knox County Indiana Jail and booked for federal supervised release violation. Meanwhile, Barnett is in custody at Clay County Jail. Both will soon be extradited to Shelby to face the murder charges.