Music Community Mourns Virgil Abloh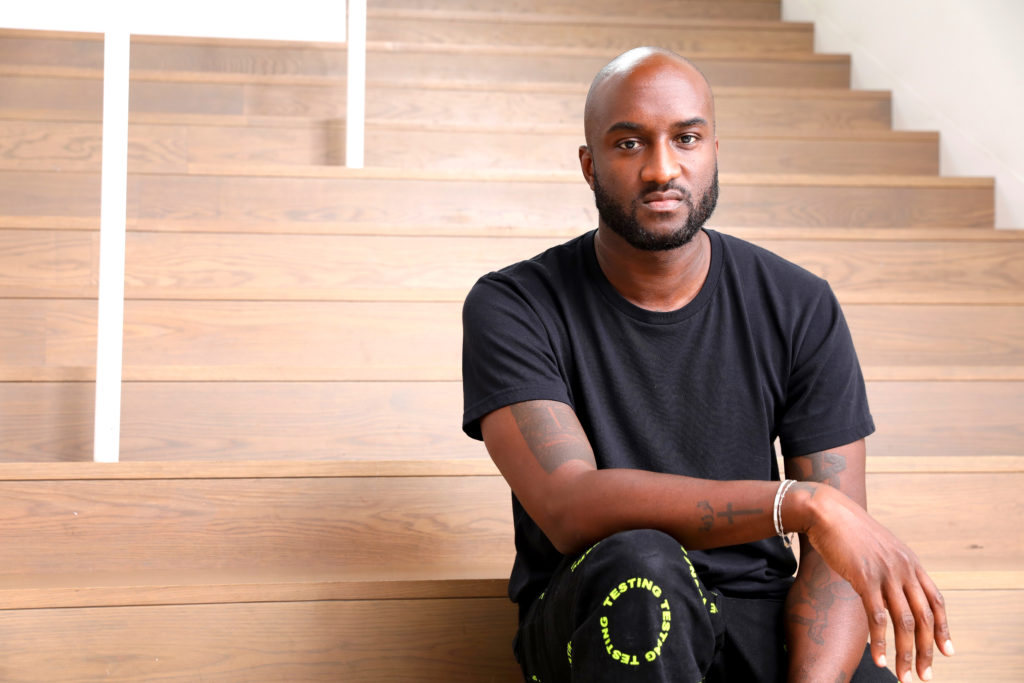 Virgil Abloh, the designer who has worked with hip hop heavyweights Kanye West to Lauryn Hill, died over the weekend to cancer at the age of 41. Many artists took to social media to pay homage to the trailblazer who defined art in the hip hop generation. He was the creator of "Off White", the iconic fashion label and his presence will be missed worldwide.
Singer Justin Timberlake wrote on Instagram: "What can you say when a force like Virgil Abloh is taken too soon? You gave the world so much, in so little time. And created with intensity… Knowing better than the rest of us that life is too short, but anything is possible. I'm honored to have known you."
Kanye West dedicated his recent Sunday service to Abloh. Shortly after West's choir sang a cover of Adele's "Easy On Me" in tribute to the late designer.
Lauryn Hill stated this on Instagram: "May God cover and comfort the family and loved ones of Virgil Abloh. May he find rest, peace and reconciliation with the Creator. A tragic loss."
R&B singer Frank Ocean shared memories of Abloh on his Instagram story. He called him "a hero". He also mentioned that the designer inspired his brother, who died last year in a car crash, to begin a career in fashion.