Nicki Minaj Continues to Confuse Us All on Twitter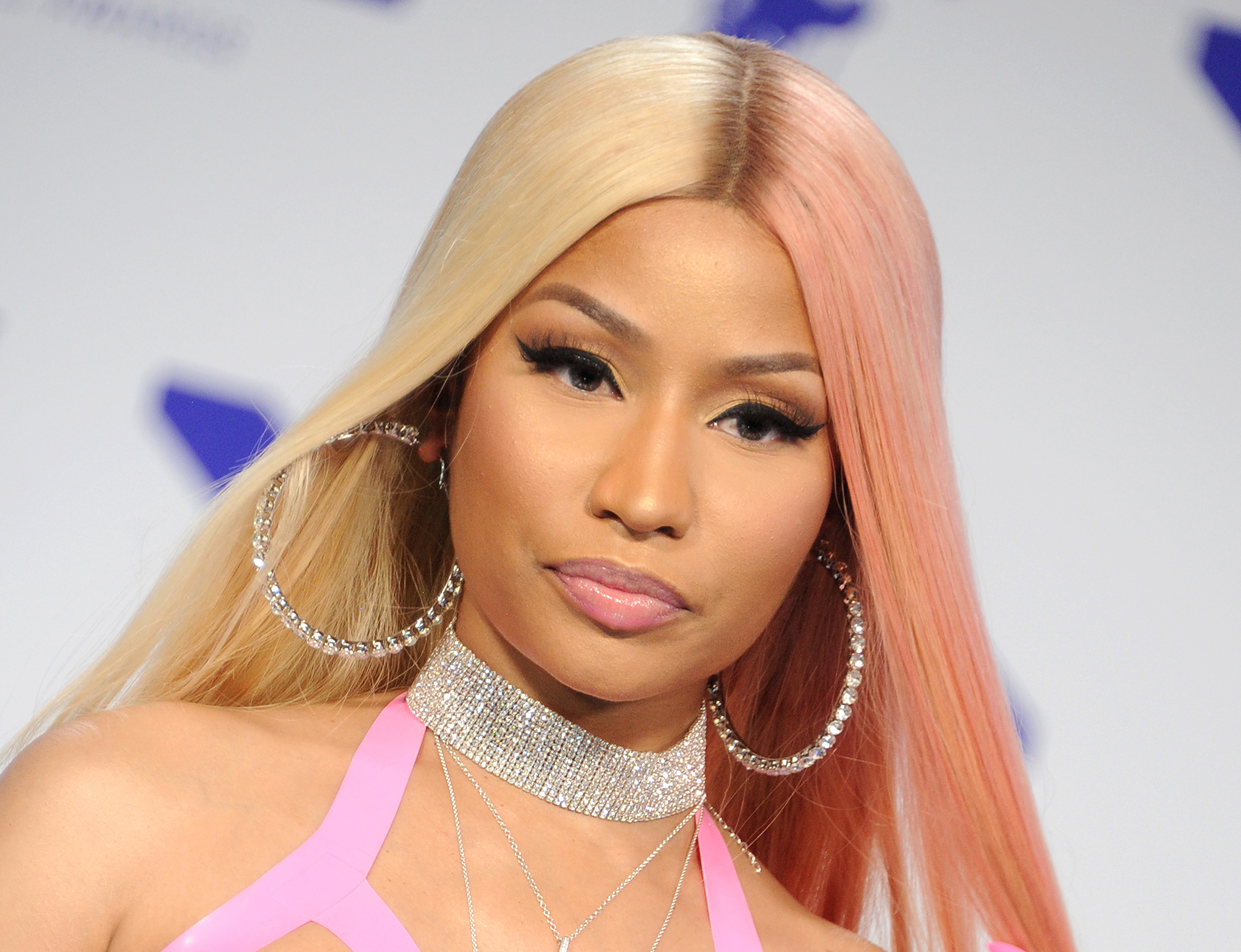 It began with a tweet about vaccine hesitation. Today, Nicki Minaj has faced several days of fierce criticism over her views regarding COVID-19 and the vaccine. After speculating on Twitter that a cousin's friend's testicles became swollen as the result of a coronavirus vaccine, many public health officials took to the internet to debunk her claims as misinformation. To be fair, Minaj clarified her initial tweet about 20 minutes later. She expressed that she would likely get the vaccine herself, so that she was able to go on tour. However, her initial response to the swift backlash may have instigated the multi-day fiasco.
Later, Nicki said she had been locked out of her Twitter account over the same tweets, though a Twitter spokesperson said that the platform had not penalized her in any way.
The rapper later claimed that she had been invited to to the White House for a discussion around the coronavirus pandemic and the vaccine. Officials at the White House said that this was not the case. However, they say they offered her a phone call. Finally, on Wednesday, Minaj took to her Instagram Live to declare that she would not be using Twitter again and was done with the platform. Thus, the saga seems to have come to a close… for now.