Nicki Minaj Draws Criticism on Her Covid Vaccination Hesitation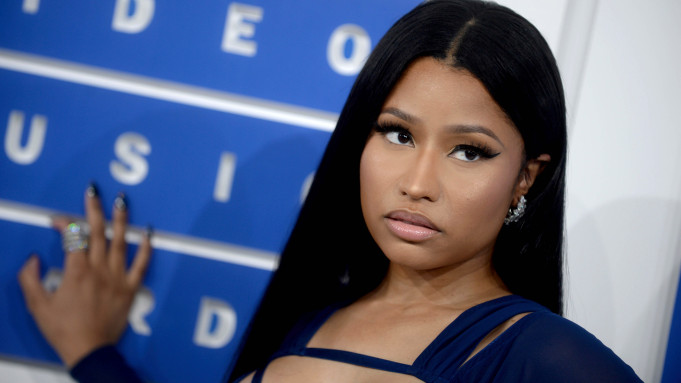 Nicki Minaj was a hot topic on Twitter after revealing that she had previously contacted Covid-19 but was unwilling to get vaccinated in order for her to attend the Met Gala. She claimed that she needed to do more research before she could get vaccinated.
"They want you to get vaccinated for the Met," she asserted. She added that if she was to get vaccinated it wouldn't be for the Met. Nicki also said that she would be doing more research before she decides whether to go on with the vaccination.
Nicki met a swift backlash, with commenters saying that she is not a scientist, does not have access to data, and is therefore unable to conduct better research than the CDC.
One commenter said, "We have experts for a reason. You don't know how anything works."
Nicki Cousin's Friend Now Impotent after Vaccination
Nicki later explained that her Trinidadian cousin had a friend who became impotent after vaccination.
"His testicles became swollen. His friend was weeks away from getting married." Tweeted Nicki
"So just pray on it and make sure you're comfortable with your decision, not bullied." She added.
The hashtag "Not Nicki" began trending as people attacked her for her anti-vax stance. Some users said that Nicki cousin's friend had an STD and had lied about it saying it was the vaccine.
One user wrote; "Facebook is not research. A third-hand story from Nicki Minaj's cousin is not research." The user also added that scientific research is peer reviewed and contains statistics.
She Will Vaccinate Before Tour
Nicki asserted that her comments were taken out of context and that she would likely get vaccinated before her tours. She said that lots of countries don't let people work without the vaccine and she would recommend getting the vaccine.
"I'm sure I'll be vaccinated cuz I have to go on tour," she added.