NLE Choppa is Too Hot for Memphis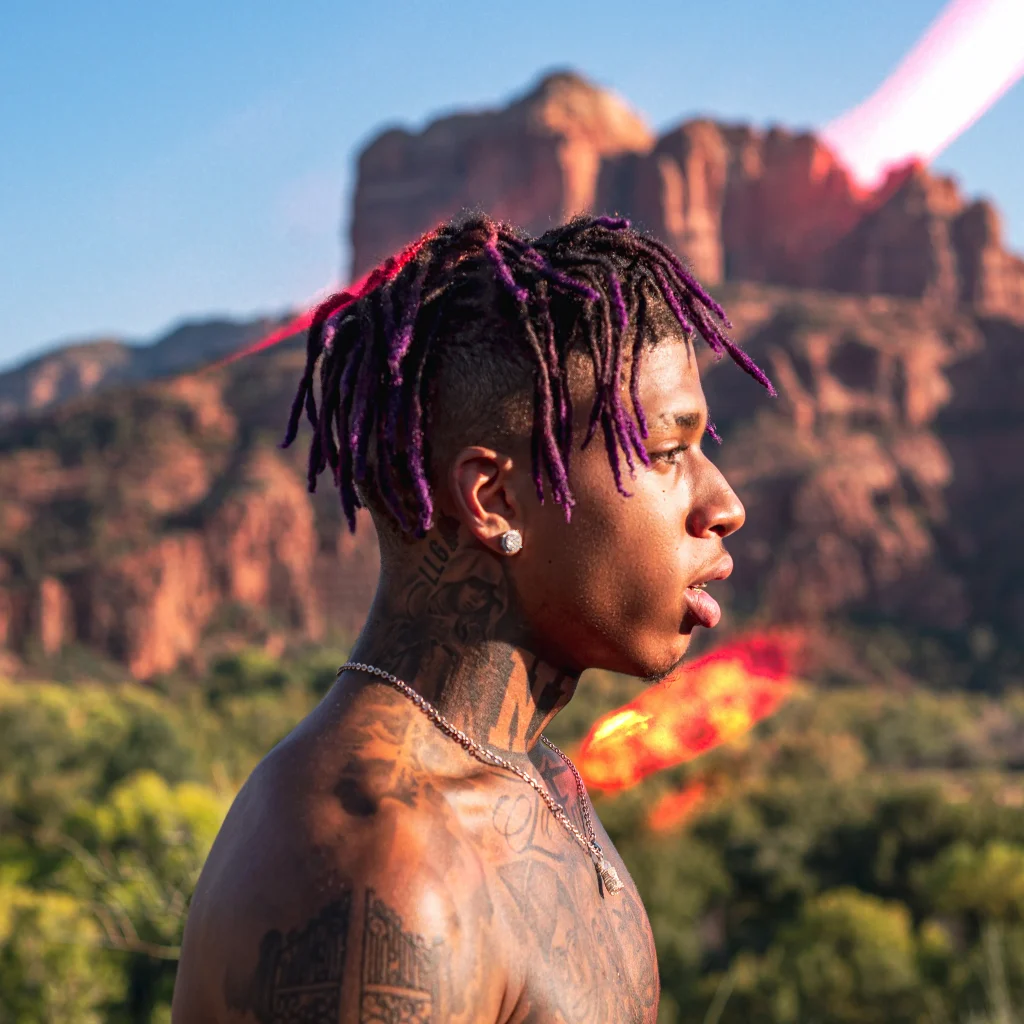 (GEMS RADIO)–NLE Choppa is too hot for Memphis.
His new single with Moneybagg Yo called "Too Hot" is garnering much attention. Both rappers are making their hometown of Memphis a hip hop hotspot. This is the first official single for the pair of rappers.
NLE Choppa is coming off the wildly successful single "Jumpin'" with rap connoisseur Polo G from November of last year. The rapper put out his mix tape From Dark to Light in November as well. His lyrics have changed from violent to peaceful.
NLE Choppa said he and Polo G are placing Memphis on the spot. "We both from Memphis and we really ain't got no real song together," Choppa told Hip Hop DX. "We really haven't had our own, and I feel like we are the hottest two artists out of Memphis right now and that's going to go down in history. I had to send that his way, and he killed the verse and the rest is history."