Paul Thomson Leaves Franz Ferdinand After 20 Years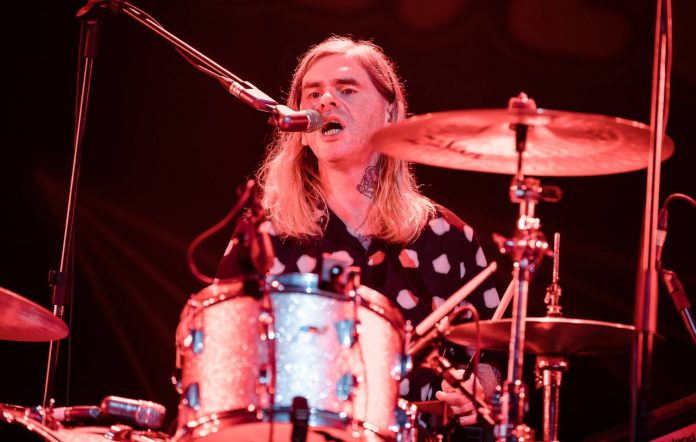 Garage rockers Franz Ferdinand just lost their drummer. He is quitting the band after 20 years. The band was taken by surprise from all this. His bandmates–Alex Kapranos, Bob Hardy, Julian Corrie and Dino Bardot – wish him all the best for the future.
Thomson  said: "I want to thank each of you that bought a record, came to a concert and shared all these experiences with me."
"I will never forget it. Franz Ferdinand was, is, and always will be family and a huge part of me. My words and smile are so easy now."
Franz Ferdinand promise more new music on the way.