Kendrick Lamar's Projects Leak, Album Release Is Nigh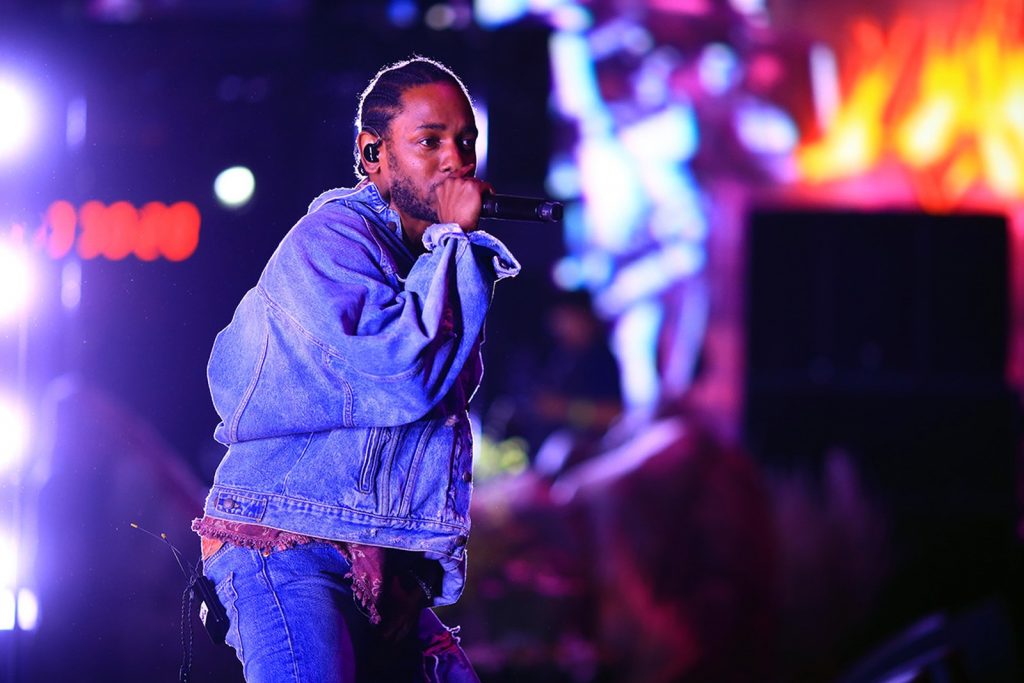 Kendrick Lamar was one of the trending topics on Wednesday after snippets of his album leaked online. "Therapy Session #9" is one of the songs that were widely circulated. Some of his fans also noticed that his Spotify profile photo was briefly changed.
Fans speculate that Kendrick's album could drop on Friday, October 22nd which marks 9 years since the release of good kid m.A.A.d city. Others believe that DAMN's follow up is imminent.
Kendrick is pretty elusive, only regularly coming out on projects like Baby Keem's debut album The Melodic Blue. He is on the roster of performers who will rock the stage in next year's Super Bowl halftime show event that is scheduled for February 13th. He will be performing alongside Snoop Dogg, Dr Dre, Mary J Blidge and Eminem. He is also scheduled for Day N Vegas Fest event that in 3 weeks.
His Last Album for Top Dawg Entertainment
K.Dot announced in August that his next album will be his last for Top Dawg Entertainment
"As I produce my final TDE album, I feel joy to have been a part of such a cultural imprint after 17 years. The Struggles. The Success. And most importantly, the Brotherhood", wrote Kendrick in an Instagram.
"May the Most High continue to use Top Dawg as a vessel for candid creators. As I continue to pursue my life's calling. There's beauty in completion. And always faith in the unknown. Thank you for keeping me in your thoughts. I've prayed for you all. See you soon enough."
32 Songs Registered By Kendrick's Team
In September, Alademiks revealed that Kendrick's team had registered 32 song titles with ASCAP, an organisation with the mandate of protecting artists' musical copyrights.
Some of the song titles include "Director Believe," "Blow Ya Mind," "Before The Hangman's Noose," "Erika Kane," "End Of The Line," "Lesson Learned," "Driving Down The Darkness," "Hood Love," And "Living My Life."