Post Malone's Album Officially Delayed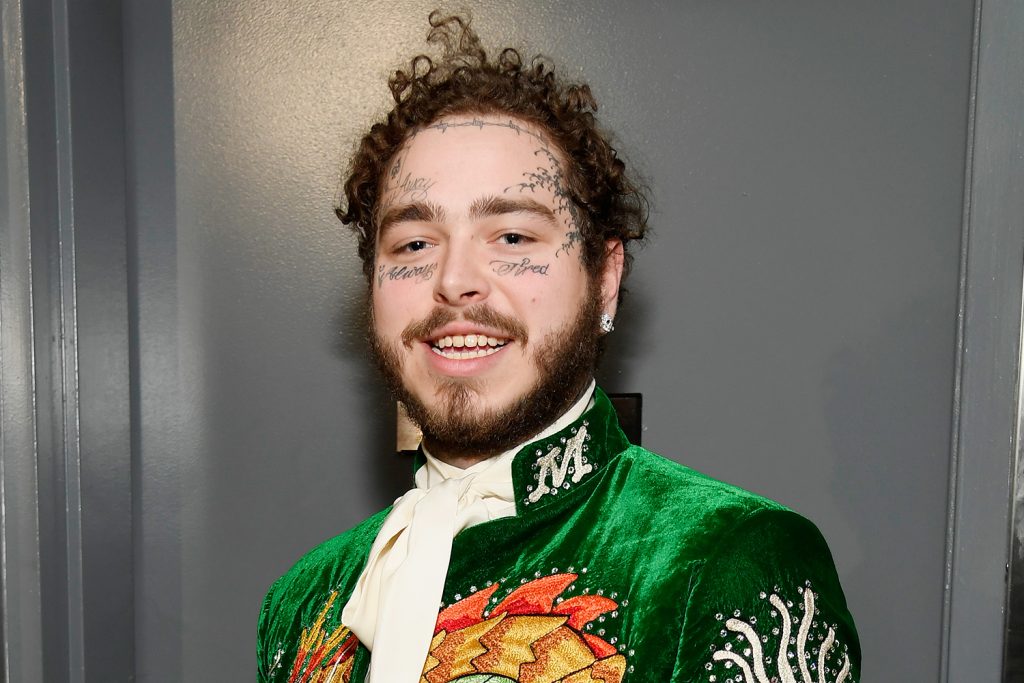 (GEMS RADIO)– Post Malone's album is officially delayed. Post Malone, who's real name is Austin Richard Post, has a new album on the horizon and it is done according to his manager, but his record label is not releasing it just yet.
The rapper says there are some new beautiful tunes coming out of some dark times that not only he has experienced personally but that everyone has especially during the past two years of Covid.
Malone's wildly successful Hollywood's Bleeding was released only three years ago. He says his pending fourth album will have plenty of surprises in store and is pushing himself out of his comfort zone. "There's so much to say in these times that will give people hope and hopefully uplift people's spirits. Because it's a dark time in America. It's a dark time in the world."