Eminem Celebrates Reaching 50 Million Subscribers on YouTube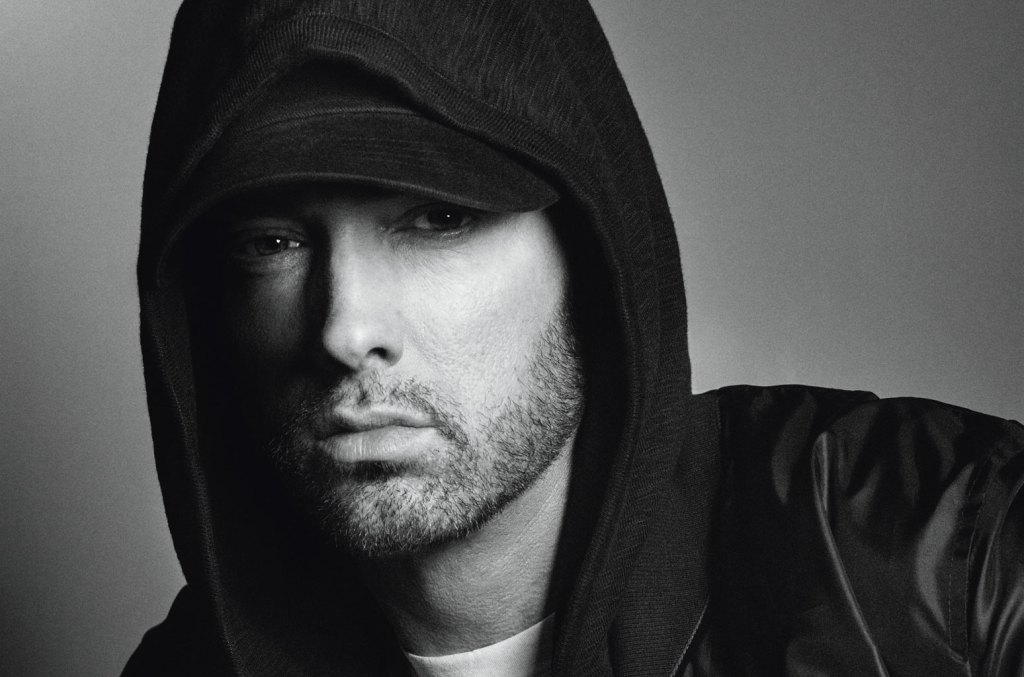 (GEMS RADIO) –  On Monday, Marshall Mathers, AKA Eminem, reached 50 million subscribers on YouTube. The rapper had a nostalgic moment as he remembered his past before his career took flight. To mark the moment, the Detroit rapper sent a tweet expressing his disbelief while marveling at what his career had turned into.
In addition to the tweet, Slim Shady included a montage of some of his popular videos and lyrics from his "Sing For The Moment" 2002 single.
"Now how the f*ck did this metamorphosis happen? From standin' on corners and porches just rappin.' 50 million subscribers and counting." The tweet read, "Over 50 million YouTube subscribers. Thanks for watching!"
Other YouTube Milestones
This is not the first time Eminem has smashed YouTube records. In 2018, "Killshot" a diss track aimed at Machine Gun Kelly, became YouTube's biggest Hip Hop video debut and third biggest debut overall. The track was released at the height of his beef with MGK.
"Without Me" from his 2002 single reached a billion views in November. Eminem's team commemorated the moment by releasing a new HD version of the song. The song joined the likes of "Rap God" "Not Afraid" and "Love The Way You Lie" which also have over a billion views each.
Hip Hop G.O.A.T
Eminem is already one of music's greatest of all time. In 2018 alone, he sold 47.4 million albums, 107.5 million singles in the US, 220 million records globally. The 46-year-old has said that he never imagined he would be this successful and has had to adjust his life because of his celebrity status.
Speaking to LL Cool J in December, the rapper said, "When I first got in the game, I didn't understand a lot of sh*t. If you were walking outside the venue outside the show and took some pictures, there's always going to be someone you're not going to get to. It was my first experience with it. I didn't understand it. I think it was a combination of what I was going through at that time and experiencing fame for the first time."