Chucky Thompson Veteran Producer dies at 53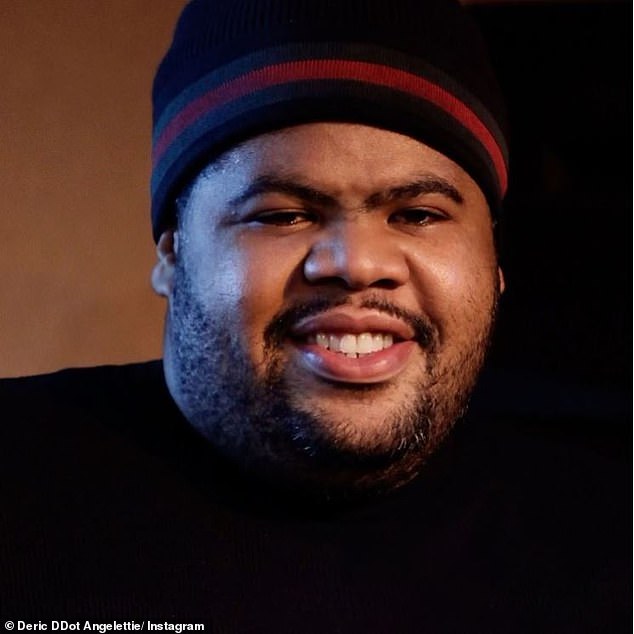 Thirty year music vet and gifted beat maker Chucky Thompson known for his work with artists Mary J. Blige, TLC, Usher, Nas, and Notorious B.I.G., just to name a few, has passed away yesterday at the age of 53. He was a part of the Bad Boy production crew called the Hitmen.
Chucky Thompson Producer Young Guru first broke the news yesterday on social media. His publicist Tamar Juda then confirmed the news to Pitchfork. "It is with a very heavy heart that I can confirm the passing of Chucky Thompson," Juda said. "To anyone in his orbit, you know how generous he was with his energy, creativity and love. Both the music industry, and the world has lost a titan."
Born in Washington D.C., Thompson was known on the Go-go scene, before his high profile gig with Sean "Puffy" Combs. Thompson's first major project he produced was Mary J. Blige's My Life.