Highlights From Kanye West's Donda Listening Event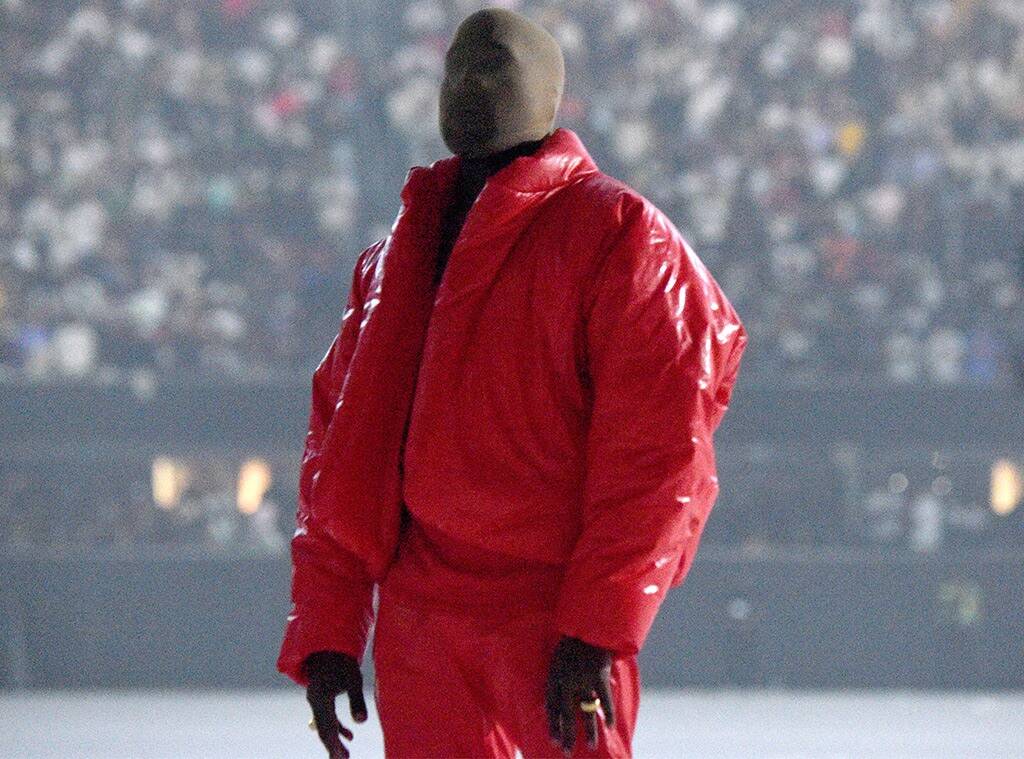 Photo: Kevin Mazur/Getty Images for Universal Music Group
Story By Robert Frezza
Rapper Kanye West was ready to release Donda, his tenth studio album, on July 23 when he pushed back the album for an August release. The rapper held a listening event in Atlanta at the Mercedes Benz Stadium yesterday.
The promotional push for the album included some highlights including showing respect to his family of five, reliving his emotional past with his late mother, for which the album is aptly titled after, and all this while sporting the latest for his fashion line, YZY Gap. He came out wearing a red puffed jacket and red pants along with a tan mask covering his face. There is also a song with Jay Z, possibly showing a reconciliation between the two.
He apparently had a final trick up his sleeves, as he dangled from the sky at the end of his listening event, with a wire contraption holding him together.