Rihanna Reissues Albums On Limited Edition Vinyl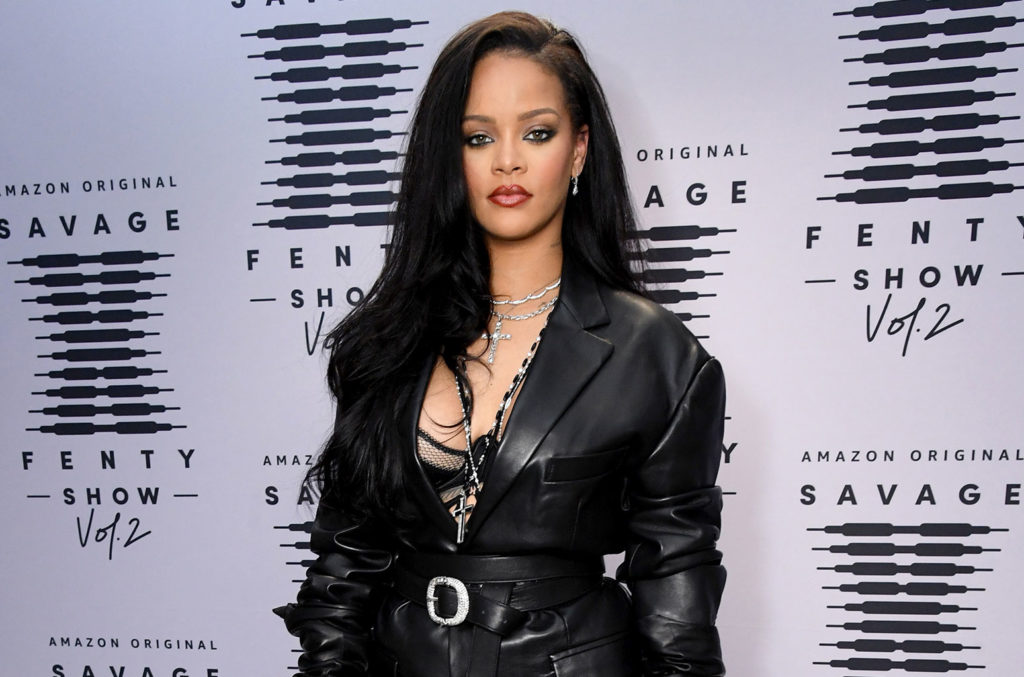 Hip hop and "Umbrella" vixen Rihanna is reissuing albums on limited edition of vinyl.
The singer rereleased all eight albums with exclusive merchandise just recently.
Rihanna wants to wait until she's completely satisfied until she releases new music. "I'm always working on new music. Just because I haven't released an album in a few years doesn't mean I haven't been working on it.".
She continued to say that her new album has a completely different sound.
The singer says the reissues are available to pre-order now via shoprihanna.com. Get yours before they are gone.