Did Joe Budden Just Come Out As Bisexual?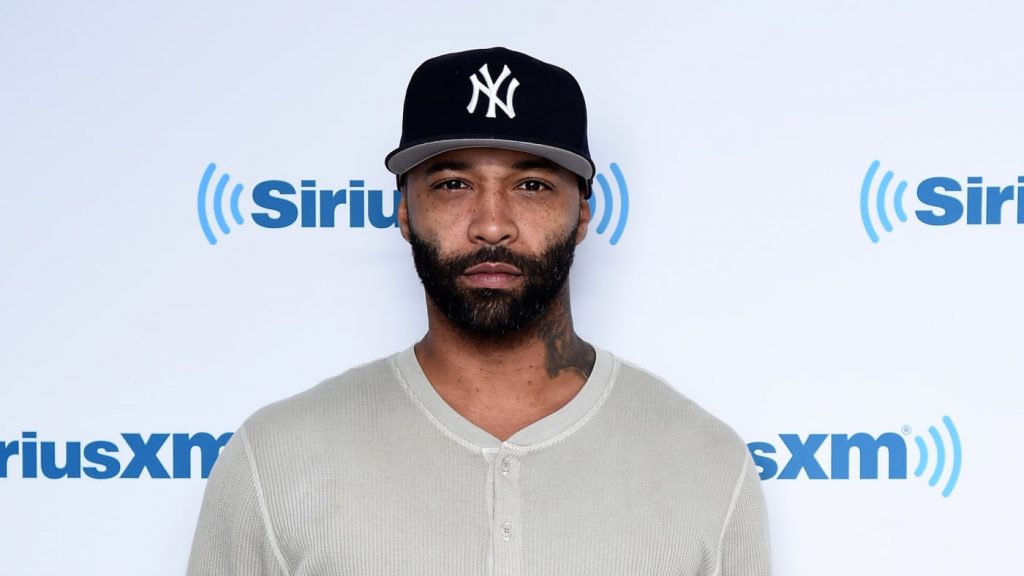 On Thursday, 4th November, a clip of Joe Budden was making round where he claims to be attracted to both men and women. "I'm bisexual," he said on his podcast. "How do I spread this news? How do I spread the word? Listen, I like guys and girls. Spread the word. I'm down."
It came as a shocking announcement to hip hop fans on social media who shared their thoughts on Twitter. The rapper has been romantically involved with women, among them Love and Hip Hop's Cyn Santana, with whom he has a son. Joe Budden has also dated Yaris Sanchez, Kaylin Garcia, Tahiry Jose, Esther Baxter, and Christina Milian.
The DaBaby Debacle
To put the matter into context, the 41-year-old was discussing DaBaby, who earlier in the summer made some homophobic comments.
"If you didn't show up today with HIV, AIDS, or any of them deadly sexually transmitted diseases, that'll make you die in two to three weeks, then put your cellphone lighter up," DaBaby said to the crowd. "Fellas, if you ain't sucking d**k in the parking lot, put your cellphone lighter up."
Although DaBaby apologized to the LGBTQ+ community for his HIV/AIDS comments, his shows were promptly canceled. He also received rebukes from a string of celebrities, including John Elton and Madonna.
Since his comments, Da Baby has laid low until Sunday when 50 Cent surprised fans with him at Rolling Loud New York.
After that, reports circulated that the LGBTQ+ community had forgiven him. The community later denied it.
Bisexual Claim Could be a Preventative Tactic
Back to Joe Budden, the rapper discussed the drama on his podcast where he compared the LGBTQ+ community to the mafia and how the community is extorting DaBaby for apologies to allow him to perform again.
Joe Budden seems to have figured out the "coming out" strategy as a preventative tactic that will keep gays off his back.
But is Joe Budden really bisexual? We have no idea.