Shawn Mendes and Camila Cabello are Splitsville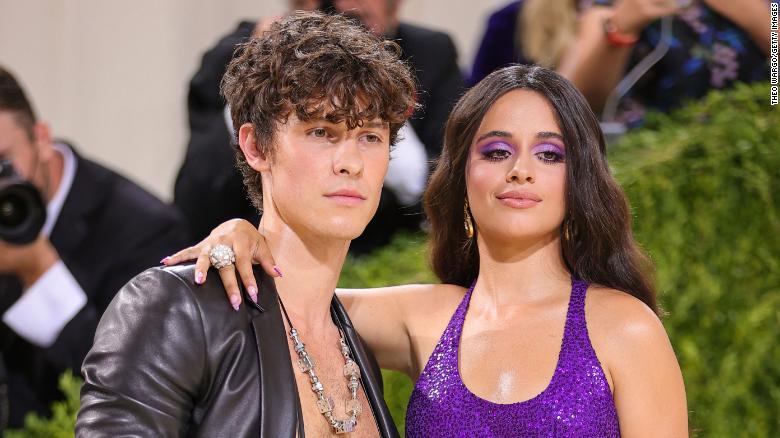 Singer and guitar player Shawn Mendes and songstress Camila Cabello have officially ended their two year relationship.
The pop stars were friends before they started dating. Once the pandemic started, they took to lockdown in Miami together. They both took to Instagram to tell their sides of their story:
Mendes says: "Camila and I were so lucky because we were able to just kind of be in a still moment, and it was the first time in the past six years that we've been just able to relax and not work at all."
Cabello mentions that during lockdown Mendes helped calm her anxieties during quarantine in a Glamour article.
The pair thanks their fans. "Hey guys, we've decided to end our romantic relationship but our love for one another as humans is stronger than ever."  We started our relationship as best friends and will continue to be best friends."