Memphis Rapper, Young Dolph, Killed In His Hometown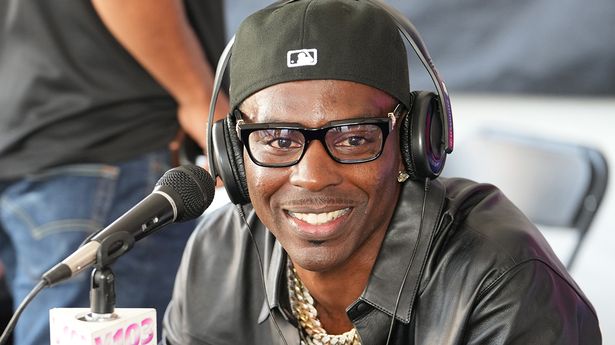 The Memphis Police Department has confirmed reports that rapper Young Dolph was killed in a shooting on November 17 at Makeda's Butter Cookies.
A statement by Chief CJ Davis from the Memphis Police Department read;
"This shooting is another example of the senseless gun violence we are experiencing locally and nationwide. Our hearts go out to the Thornton family and all who are affected by this horrific act of violence."
Reports indicate that the rapper died at the scene of the shooting. The police, however, had to wait to notify Dolph's family before confirming his identity to the media.
An employee at Makeda Butter Cookie told the police that the rapper had come to purchase cookies at around 1 pm when an unidentified assailant drove up and fatally shot him. The motive remains unclear, and no arrests have been made.
Young Dolph's Legacy
Born Adolph Robert Thornton Jr, Young Dolph, came into the limelight in 2008 after releasing a dozen mixtapes. But it wasn't until 2016 when the rapper released his debut album-King of Memphis.
Some of his successful albums include 2019's Dum and Dummer, with fellow Memphis rapper Key Glock which reached the top 10 in the Billboard 200. Dolph's Rich Slave reached #4 while the second version of Dum and Dummer 2 peaked at #8.
The 36-year-old has worked with popular rappers such as Young Thug, Gucci Mane, Meghan Thee Stallion, 2 Chainz, and Lil Baby.
A Philanthropist
Young Dolph was known around his community for his philanthropic actions, such a giving out turkeys around thanksgiving. He once gave $20,000 to coffee shop workers after they were fired for playing his song. He is also known for giving out a Lamborghini in a contest.
Multiple hip-hop artists have paid their tribute. Gucci Mane has tweeted
"R.I.P. to my friend Dolph this broke my heart. God bless Dolph,"
Chance the Rapper, Meghan Thee Stallion, Quavo, Offset, and Producer Kenny Beats also sent their condolences.
Young Dolph leaves behind a wife and two kids.