The Fugees Are Reuniting and Announce NYC Pop Up Show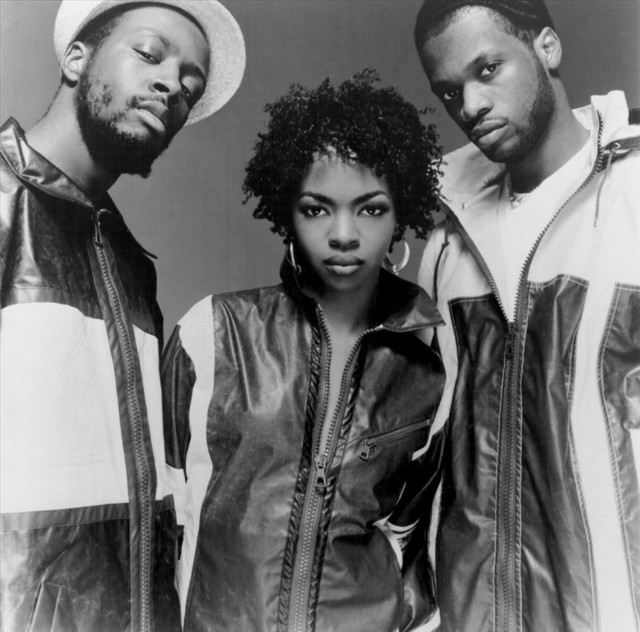 Hip hop act The Fugees are reuniting for the 25th Anniversary of their breakthrough album The Score. The 12 date tour will see them perform across Europe, Africa, and the United States.
In a press release, Lauryn Hill said: "The Fugees have a complex but impactful history…. I decided to honor this significant project, its anniversary, and the fans who appreciated the music by creating a peaceful platform where we could unite, perform the music we loved, and set an example of reconciliation for the world."
The trio will be having a surprise pop up show tomorrow in NYC to kickoff the tour.