Nelly To Receive The 2021 "I Am Hip Hop" BET Award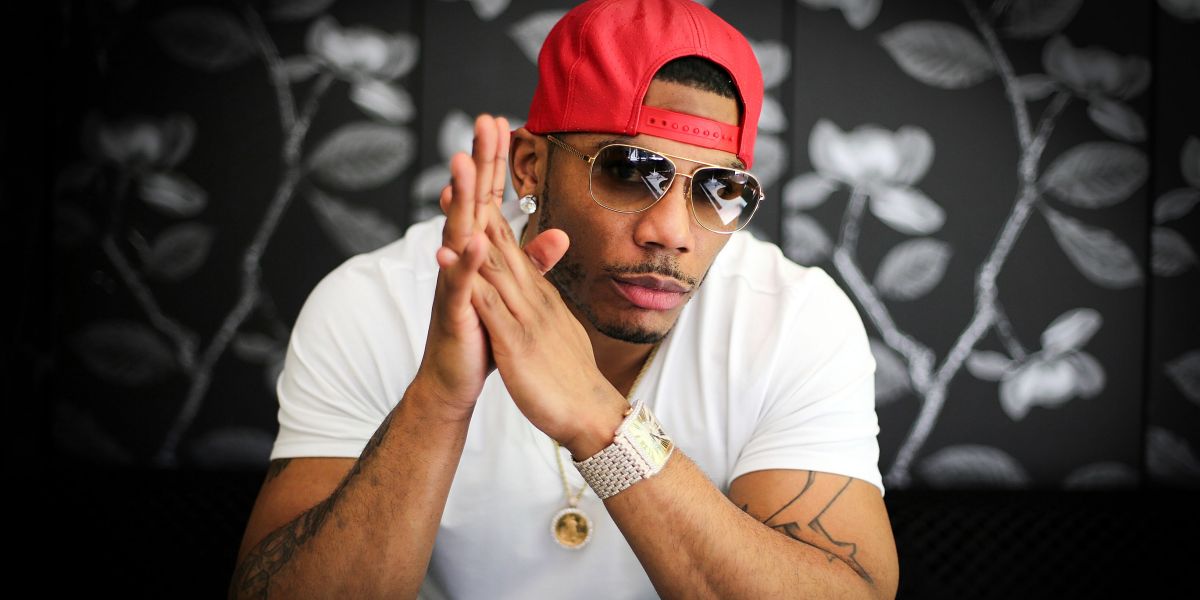 BET will be recognizing Nelly's run in the early 2000s at their annual Hip Hop Award show. The entertainment company announced on Monday that Nelly will be the 2021 recipient of the "I Am Hip Hop" Award. The entertainer will be receiving his award on October 5th.
The award will be celebrating everything Nelly has accomplished in his career since his debut in the music business 22 years ago. It will be the first time Nelly will be receiving an award at BET. The artiste will be joining an exclusive group of past winners such as Ice Cube, KRS-One, Rakim, Salt-n-Pepa, LL Cool J, MC Lyte, Lil Wayne, Snoop Dogg and the rest.
Nelly is Honored
Nelly has responded and said that he is honored to receive the award and humbled to be in the great company of past receivers of the award.
"I have been blessed to work with incredible people in my career, making 22 years go by in the blink of an eye. This award isn't just about Nelly; it is about my fans, BET, and the people that continue to support me and allow me to do what I love to do"
4th Best Selling Rap Artist
Nelly ranks as the fourth best-selling rap artist with 21 million albums sold in the US alone. Three of Nelly's albums; Country Grammar, Suit and Nellyville debuted at No. 1 on the Billboard 200 chart. He has four number 1 hits on the Billboad Hot 100; "Hot In Here,"  "Dilemma" with Kelly, and "Shake Ya Tailfeather" which features Murphy Lee and Diddy an "Grillz" featuring Big Gipp and Paul Wall and Ali.
While Nelly will receive the most prestigious award of the night, Cardi B, Megan Thee Stallion and Lil Durk lead the 2021 BET Hip Hop Awards with nine nominations each. Drake follows the group with eight, Tyler The Creator and Metro Boomin come right behind him with four.