The Kid LAROI Leaves Manager Scooter Braun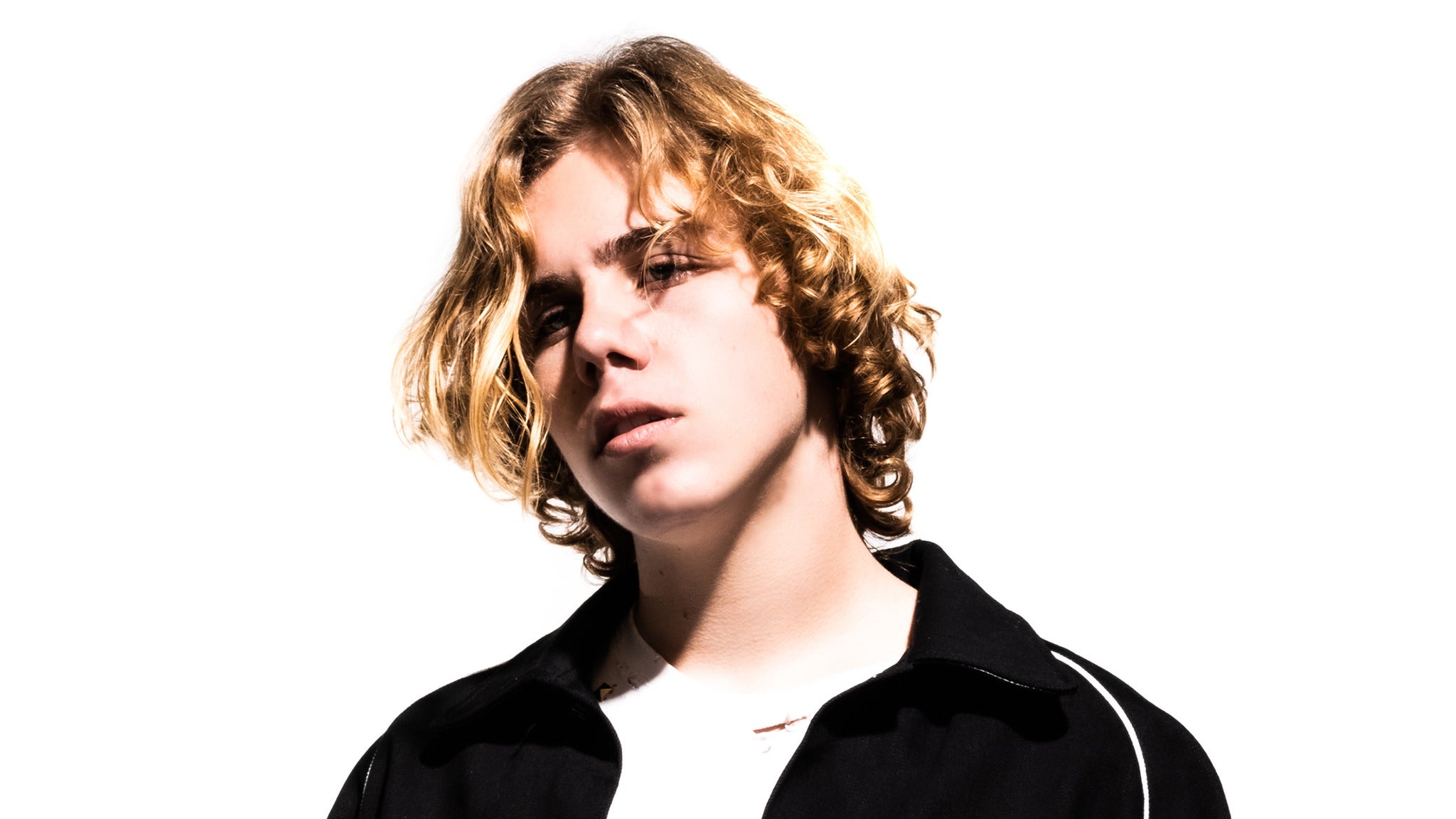 The Kid LAROI is no longer affiliated with manager Scooter Braun. The singer, known for his single "Stay", ended his contract with Braun this past week. The relationship ended amicably. LAROI is now with Rebel Management.
Braun is most notably known to work with pop singer Justin Bieber throughout the years. LAROI partnered up with Justin Bieber on "Stay".