Yo Gotti Joins D.C United Ownership Group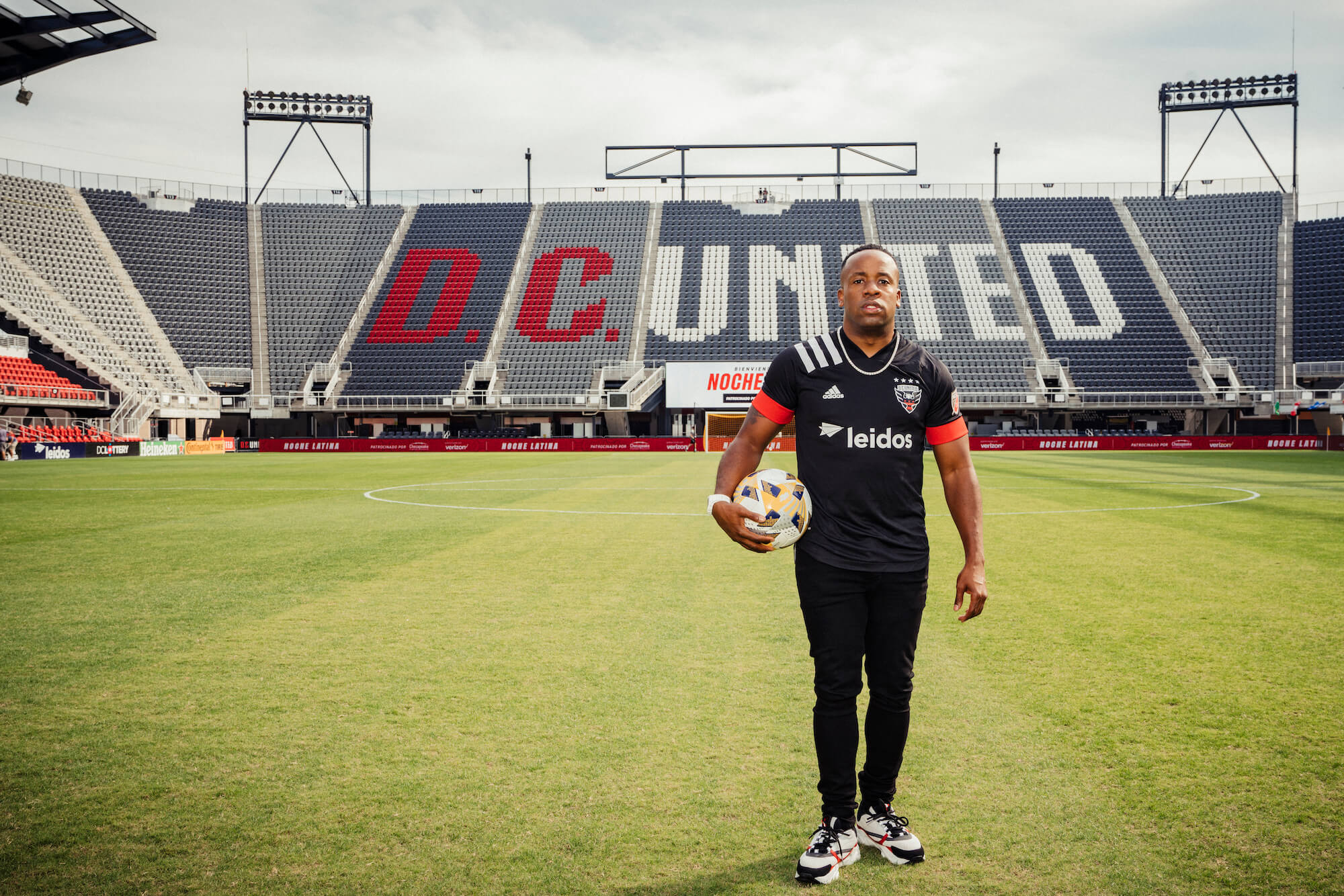 Yo Gotti is one of the new investors of MLS club D.C United. The soccer club added the multi-platinum rapper to the club's ownership group. Also among the group is Jake Silverstein, Swansea board member.
Real name Mario Mims, Yo Gotti will be one of the owners that will be part of D.C United. Others include Joe Mamo, Jake Silverstein, and Adam Gerry who also joined the club's ownership.
D.C United is owned by D.C United Holdings which is a holding company founded in 2007.
Elevating Soccer in DC
Jason Levien, the current CEO and co-chairman of D.C United purchased D.C United Holdings in 2012 alongside Erick Thohir. Erick later gave up control of D.C United in 2018. Stephen Kaplan stepped in as co-chair. The pair (Kaplan and Levien) also co-own championship side Swansea.
According to the Washington Post, Yo Gotti and his fellow inductees collectively own 6% of the D.C United.
D.C United Website
In the club's website, Yo Gotti expressed how honored he was of being part of DC.
Yo Gotti added that he has long admired Jason Levien and Stephen Kaplan's ambition and entrepreneurship and will be looking forward to further collaborate to elevate DC's commitments to soccer, entertainment, community, and culture.
"Together we're going to enhance fan experience and bring new and exciting events to Audi Field."
Yo Gotti's Background
Yo Gotti is a Memphis, Tennessee native. He released his debut album 'Youngsta On a Come Up' in 1996 at 15 years of age.
He later founded his own record label 'Collective Music Group' where he released his sixth studio album. The album was a huge success, being his first to have a gold certification, a feat that was replicated by his next two albums.
The rapper has several successful singles that have gone platinum including the 2015 hit 'Down in the DM,' 'Rake It Up' featuring Nicki Minaj, and "Champions" with Kanye West, Big Sean, and Gucci Mane.
According to Celebritynetworth, Yo Gotti is worth $16 million.