Today Marks Thirty Years of Nirvana's Nevermind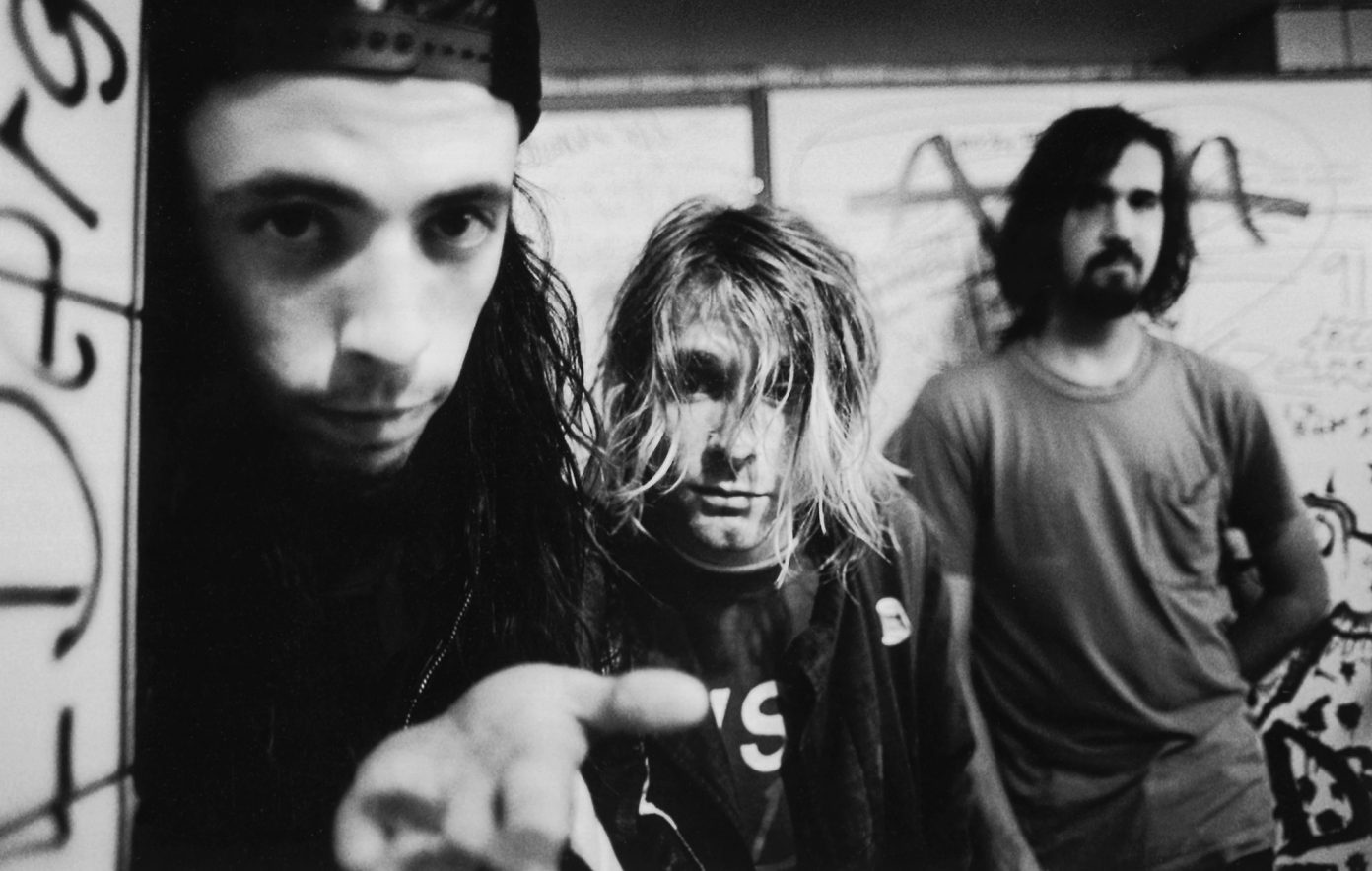 Today marks the thirtieth anniversary of the release of Nirvana's breakthrough album Nevermind. Back in the early 90s no one would have thought Kurt Cobain, Krist Novoselic and Dave Grohl would blow the 80s hair bands away and discover a whole new genre of rock music. But they did.
"Smells Like Teen Spirit", the first single from the album, blew the competition away and welcomed in the era of Grunge. Grunge peaked in late 1993 and followed by the death and suicide of lead singer Kurt Cobain rock music would never be the same. A rock angst revolution that Cobain and Nirvana discovered is most likely never to happen again. Its encapsulated a time in music that was needed at the time.
Today we remember and look back on rock music. Do you think Nirvana altered the course of music history?