Kash Doll Announces Her Pregnancy in Suprise Post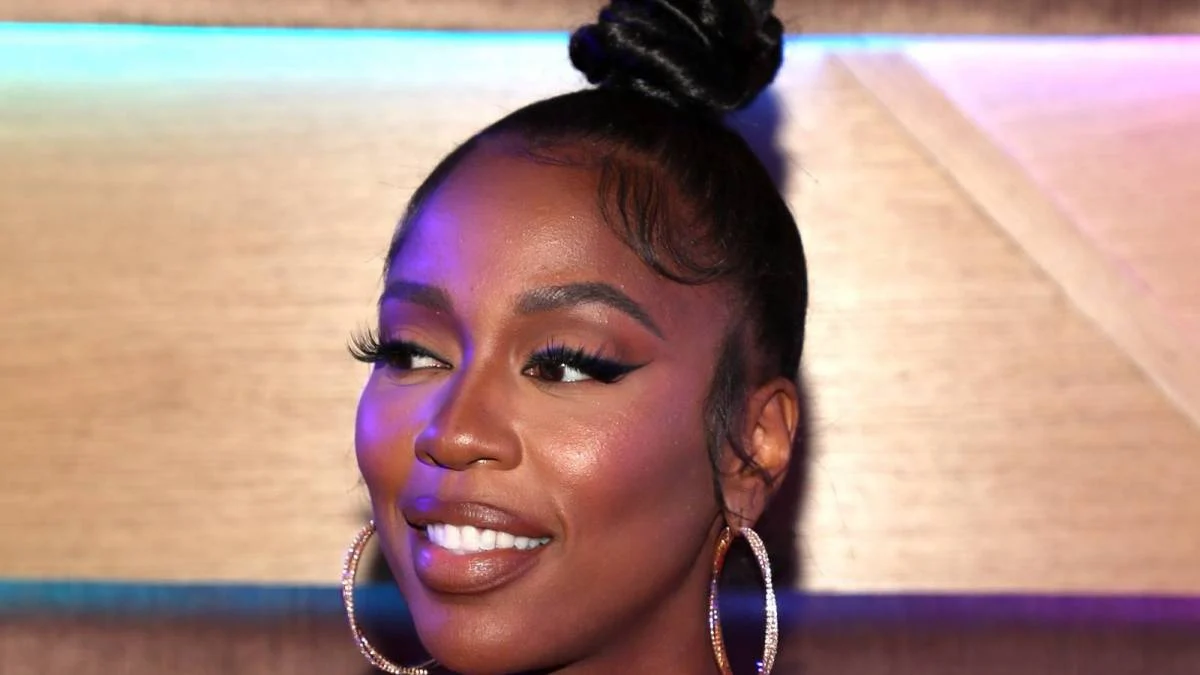 Baby on board! On Thursday evening, rapper Kash Doll announced that she is expecting. On Instagram and Twitter, she shared some photos from a maternity shoot.
Her fans and other celebrities sent their congratulations and well wishes. Additionally, Kash Doll promoted 50 Cent's new show Black Mafia Family (often referred to as BMF), in which she makes an appearance. Congrats are definitely in order!