Trey Songz Denies Sexual Assault Accusations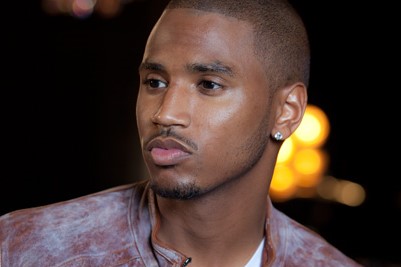 (GEMS RADIO)—Trey Songz is denying sexual assault allegations against him. The R&B star is being accused of assaulting former college basketball player Dylan Gonzalez. Gonzalez said the incident left her with major post traumatic stress.
"With what seems like endlessly reoccurring news of the alleged sexual assaults committed by Trey Songz, I am forced to repeatedly relive in my mind, and suffer anew, the long-suppressed horror and unbearable PTSD of my rape by his very hands at a well known Las Vegas Hotel," she wrote on Twitter.
The basketball star also offered her support to victims worldwide. She mentioned to stand up to the wrong doer and said that "your cannot heal what you cannot reveal."
Songz is facing another sex assault allegation stemming in Vegas. His legal team said they are confident that he will be exonerated in both cases.