Fans Impressed With Rick Ross' Acting Skills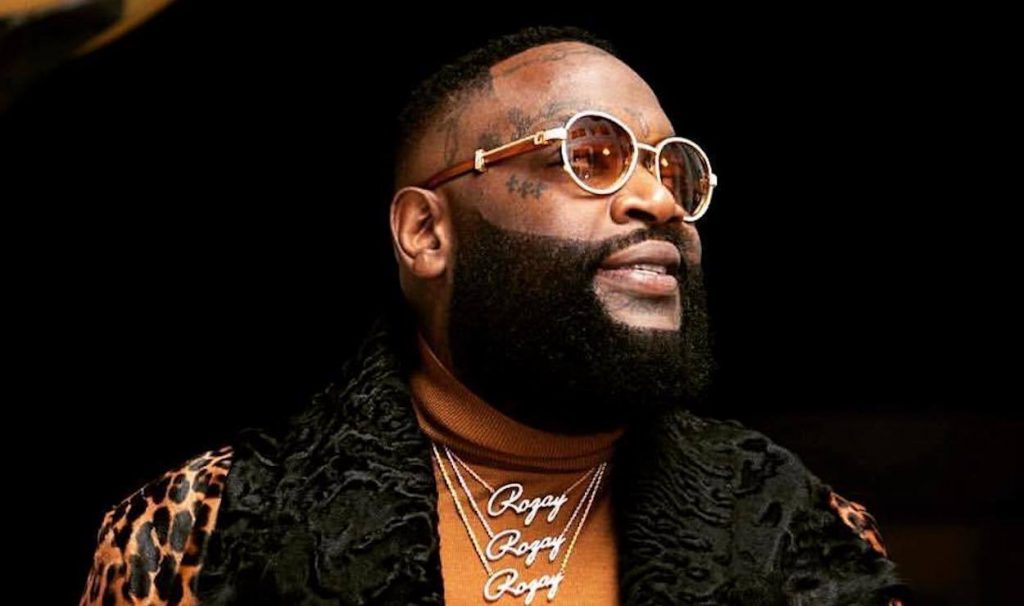 Rick Ross is a legendary Hip Hop artist with five number one albums to his name. In addition to a great resume, his own label continues to make waves in the music industry. And just when you think he has done it all, the rapper also has a budding acting career that is starting to get positive feedback.
The Maybach Music Group boss made an acting debut on Starz' Magic City in 2013. He has recently appeared on the latest episode of Queen Latifah's show The Equalizer.
Rozay's Role
The rapper plays an incarcerated rapper named Gregory "Dilemma" Blickman, who regrets his past wrongs.
In the episode, Rick Ross' performance is packed with emotion. He even sheds the infamous 'thug tear' as he gives a moving speech. Fans were more than enthralled at the rapper's acting skills and took to Twitter to discuss it.
One fan wrote, "Not Rick Ross acting in a dramatic role. He did the one tear rolling down the cheek and everything!! #Equalizer."
Later, Rick Ross took to social media to thank Queen Latifah and the team for the show. The rapper wrote;
"So of course, last night, my acting debut, The Equalizer. Salute to the director, the whole team, Queen Latifah, the whole squad, you know what I'm saying, I need y'all to TiVo it, rewind it, whatever it is y'all do, and make sure y'all check it out so you can hit me up and let me know what you think. Let the directors know big boy doing big things."
Rick Ross to still Focus on Music
The rapper assured fans that his focus was still on music, and he had just wrapped up two video shoots from his recent album Richer Than I Ever Been.
"My focus right now, Richer Than I Ever Been. We done filmed two videos — 'Little Havana' featuring The-Dream. We done filmed 'Wiggle' featuring DreamDoll and, of course, 'Outlawz' is out now.