U2 Hard at Work on New Album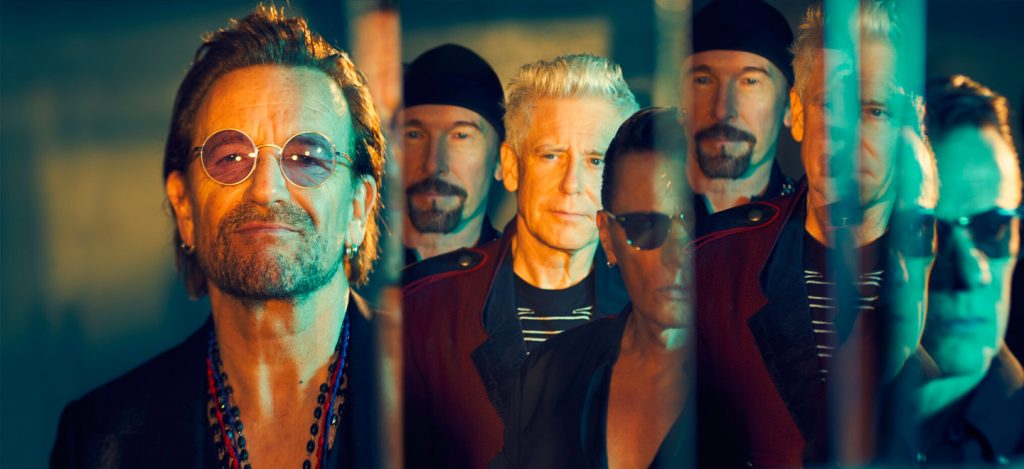 U2 are hard at work on the follow up to 2007's Songs of Experience. U2's The Edge tells Rollingstone.com that they are still in the early stages of putting together the new album. "I'm just having so much fun writing and not necessarily having to think about where it's going to go. It's more more about enjoying the experience of writing and having no expectations or limitations on the process," the singer stated.
The band is also thinking of putting together the 30th Anniversary of Zoo TV. The Edge says that it would be just as relevant today as it was then.
The only song that the band premiered since putting out since Songs of Experience was a song called "Your Song Saved My Life" off the animated movie Sing 2 Soundtrack as of recent.