UK Rapper Nines Charged with Money Laundering & Drugs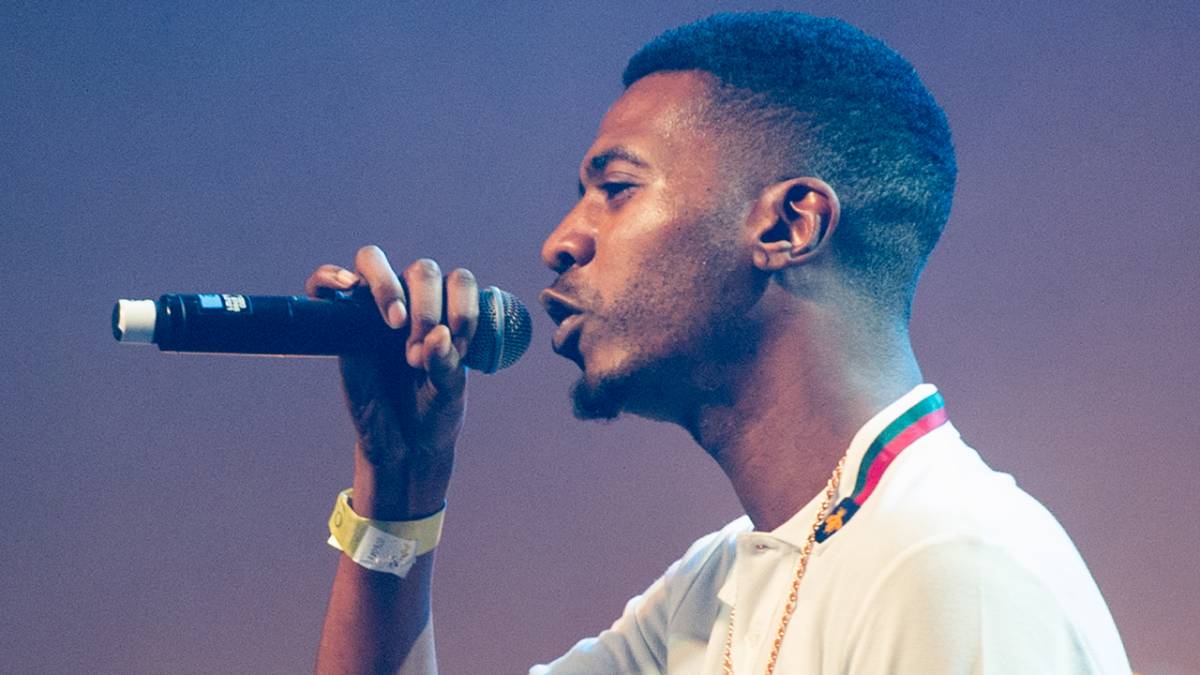 UK Rapper Nines known for his hit "I See You Shining" among other songs, plead guilty to money laundering and drug charges yesterday. The rapper made an appearance in Harrow Crown Court in London where he confessed to importing 28 kg of cannabis into the UK. The rapper, aka Courtney Freckleton, also admitted to transferring criminal cash early last year. The money laundering charge has a £98,000 debt.
UK Rapper Nines recently released his album, Crabs in a Bucket, in August of last year, which reached number one on the UK album charts. He also won Album of the Year and Best Hip Hop Act at the 2020 MOBO Awards. The MOBO Awards honors those in hip hop, grime, R&B, soul, reggae, jazz, gospel, and African music. Read More about Nines.