Vampire Weekend is Close to Finishing New Album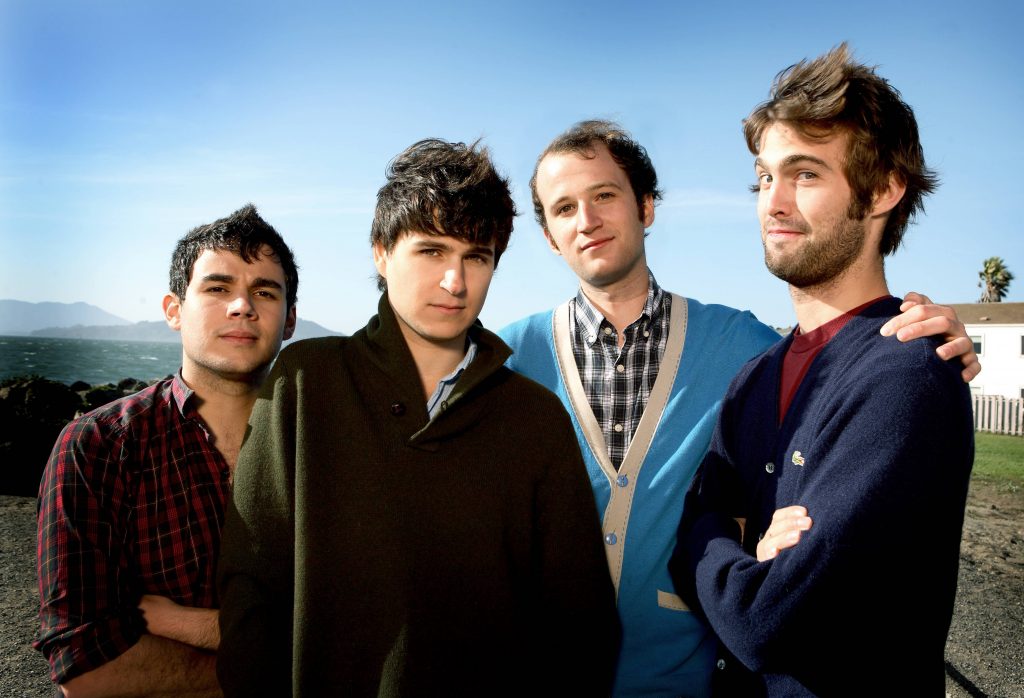 Vampire Weekend's lead singer Ezra Koenig gave an update on the band's new album. The singer told Mark Hoppus on Apple Music Hits that "it's crazy that it has been three years since the last record". The frontman went on to say that most of the new record was recorded in England and Los Angeles. He also said that the band almost has an "album worth of songs" but might take time for it to be released.
Koenig recently had a child with partner Rashida Jones. So the singer is plenty busy as 2021 closes out.