2021 MTV Video Music Awards Highlights: Madonna to Lil Nas X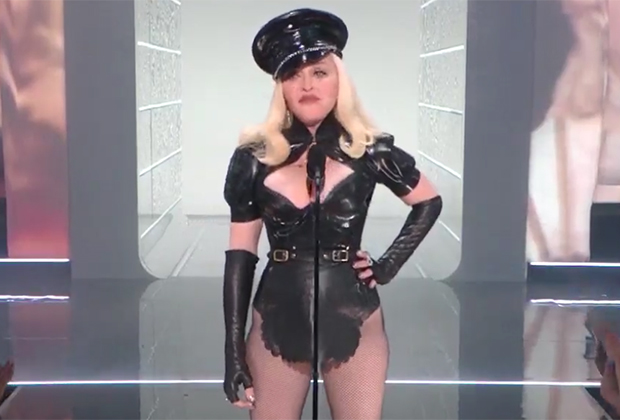 Another MTV Video Music Awards show is in the books. Madonna saved the day as usual as she opened up the show with a leather bustier. Lil Nas X ran around shirtless and in underwear for his performance. Foo Fighters claimed the Global Icon Award and played a medley of their hits from their 26 year career. David Lee Roth presented the VMA for Video of the year to Lil Nas X for the risque "Montero (Call Be My Your Name)".
To fill the the rap void at the end of the show, where Kanye West was suppose to surprise us all, was Busta Rhymes. He also performed a medley of his hits. Olivia Rodrigo, Justin Bieber, and Lil Nas X were the big winners of the evening.