6 Straight Platinum Albums for J. Cole As 'The Off-Season' Makes Record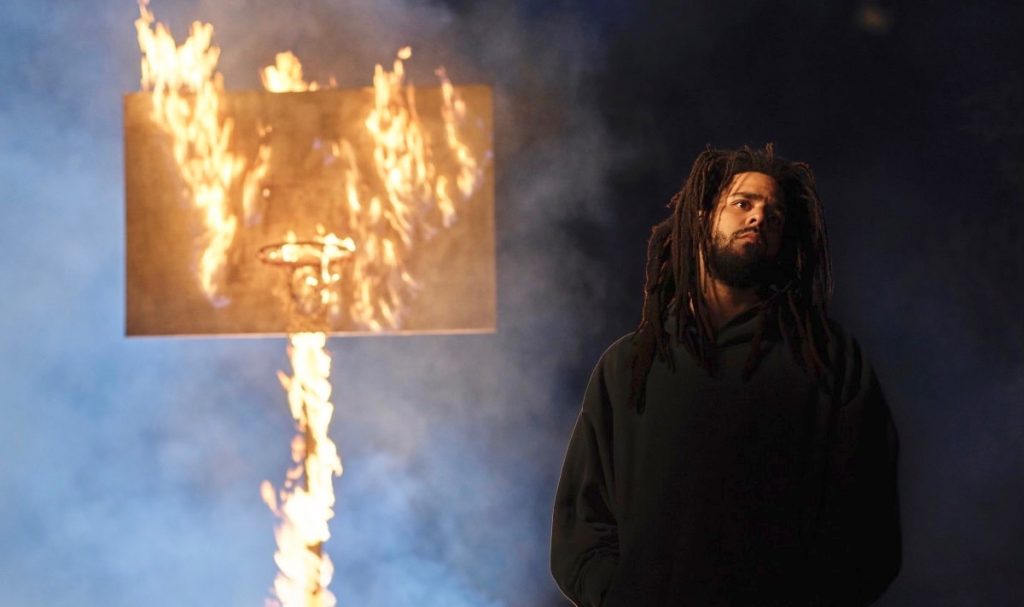 Christmas comes early for J. Cole as he scores platinum on his latest album, "The Off Season."
Data from Chart Data asserts that the rapper's latest album, The Off-Season, officially surpassed the million-unit sale mark on Wednesday, hence making it eligible for the platinum plaque certification from the Recording Industry Association of America (RIAA)
6th Platinum Album
"The Off Season" is the sixth consecutive album for Cole to reach platinum status. His 2019 Dreamville Records album also sold more than a million pieces.
J Cole's manager and co-founder of Dreamville Records, Ibrahim Hamad, took to Twitter to celebrate the achievement, reminding fans that Cole's streak stretches back to the pre-streaming era.
"Since back when CD's was around…," Ibrahim wrote.
Guest Features
The Off-Season album was released on May 14th this year. Among the guest features on the album included Morray, 6LACK, 21 Savage, James Fauntleroy, Bas, Lil Baby, and Cam'ron. The album's stack guest list is a turnaround from the famous artist for going platinum with no features.
The decision to include features didn't stop the album from debuting at number 1 on Billboard 200, making it Cole's 6th consecutive album on the top charts.  Five songs from the latest album also made it in the top 10 of Billboard Hot 100, including My Life at number 2, Amari at 5th, Pride is the Devil at 7th, 95 South at 8th, and Interlude, also at 8th.
Multiple Grammy Nominations
The Dreamsville rapper has also won multiple nominations at the 2022 Grammys. His work with 21 Savage in My Life has been nominated in the Best Rap Performance and Best Rap song category, while the Pride is the Devil duet with Lil Baby is also up for the Best Melodic Rap Performance
The rapper is also gunning for the Best Rap Album. He will be going against Kanye's Donda, Nas' King Disease II, Drake's Certified Lover Boy, and Tyler's CALL ME IF YOU GET LOST.
"The Off-Season symbolizes the work that it takes to get to the highest height. It represents the many hours and months and years it took to get to top form," Cole.