Adele to Launch Comeback By Year's End with Live Show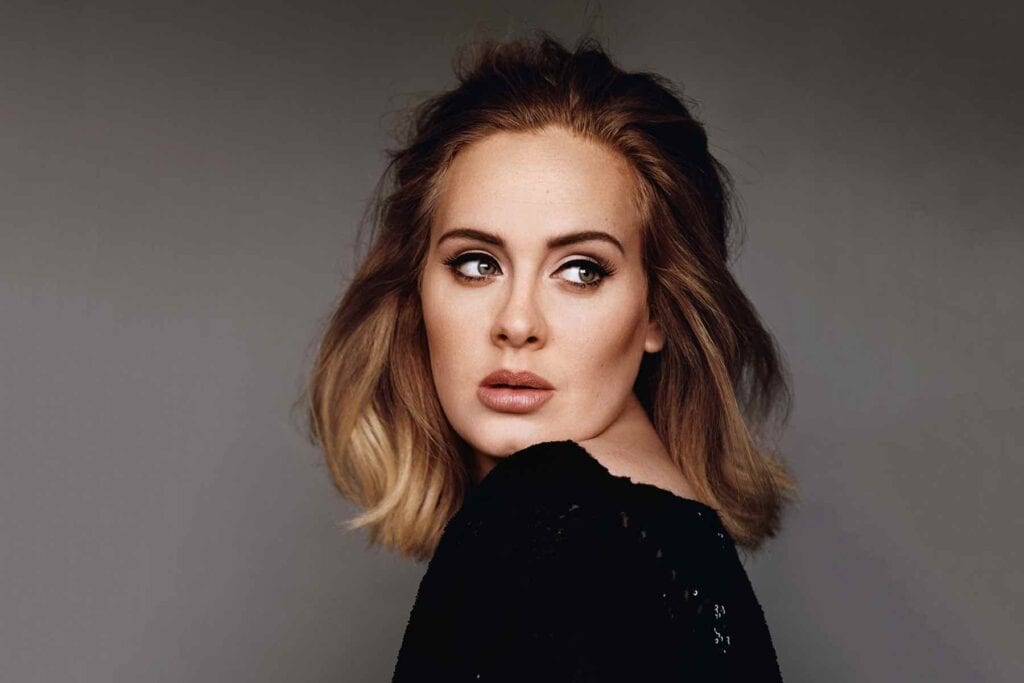 Anyone craving the voice of the new millennium will be happy to know the wait is almost over. Adele has decided to perform live in Las Vegas on December 10. The live event will be televised around the world. The concert will coincide with her new album release, which is due out before Christmas. The pandemic halted Adele's and many other performers plans for touring, but sources close to the singer says the timing is right now. The singer will be going on tour next year.
Are you ready for new Adele? Will she make another album about heartache or is she ready to place pain behind her?