Adele Wanted to Shelve '30'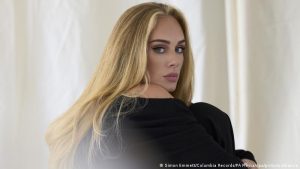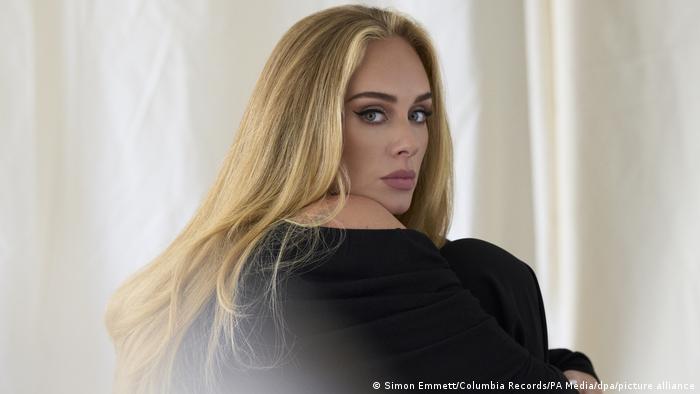 30, Adele's latest album was a snapshot in time. The album was about her divorce from ex-husband...
The wait is almost over. Adele is releasing a new single out next Friday October 15. The...
Anyone craving the voice of the new millennium will be happy to know the wait is almost...