Arrest Made in Jacqueline Avant's Murder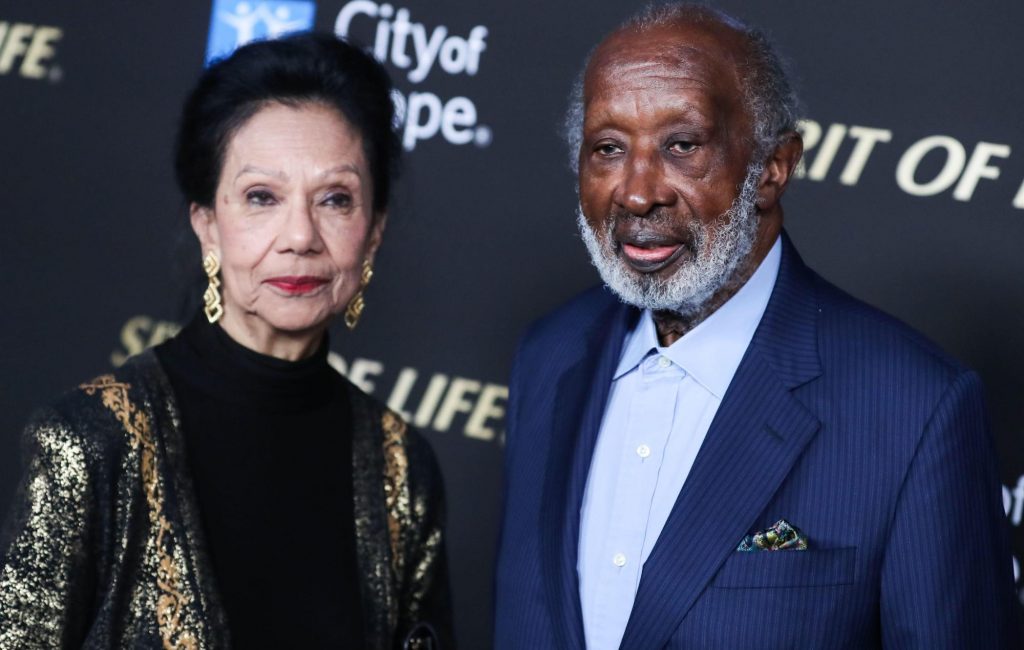 A day after the tragic murder of Jacqueline Avant, an arrest has been made. Aariel Maynor was taken into custody for his connection to Jacqueline's shooting.
The 29-year old was arrested in the middle of a different burglary. Police say that Maynor had accidentally shot himself and was found in the backyard of another home. Maynor has a lengthy criminal history and was on parole at the time of the shooting.
The Murder
Jacqueline was murdered at the Avant home in Trousdale Estates near Beverly Hills on Wednesday, December 1st. Police investigating the incident have established that a smashed sliding glass door was the point of entry for the killers.
Mr. Avant and his security guard, who were also present when it occurred, escaped unharmed.
Tributes from Bill Clinton, Russel Simmons
Tributes continue to pour in for the family. Among them was Bill Clinton's message, which read;
"Jackie Avant was a wonderful woman, a great partner to Clarence and mother to Alex and Nicole, an active citizen & a dear friend to Hillary and me for 30 years. She inspired admiration, respect & affection in everyone who knew her. We are heartbroken. She will be deeply missed."
"I just woke up this morning to devastating news. Jackie Avant has passed. She was the wife of my dear friend and mentor Clarence Avant and the amazing mother to my lifelong friend Alex Avant, along with his beautiful sister Nicole Sarandos. This news came w/out warning. It is the result of a violent American culture which we have almost normalized. I'm still processing. As I write this my heart is still breaking, my team is booking tickets so I can be there as soon as possible I don't know how I can be of service, but I will be there as a loving friend to this amazing family. My prayers are with them."
Avant the Godfather
Clarence Avant, Jacqueline's husband, is widely regarded as the Godfather of Black Music, has mentored many in the music industry. He was the subject of a 2019 Netflix documentary titled The Black Godfather.