Cardi B Pregnancy and Plastic Surgery. Yes Or No?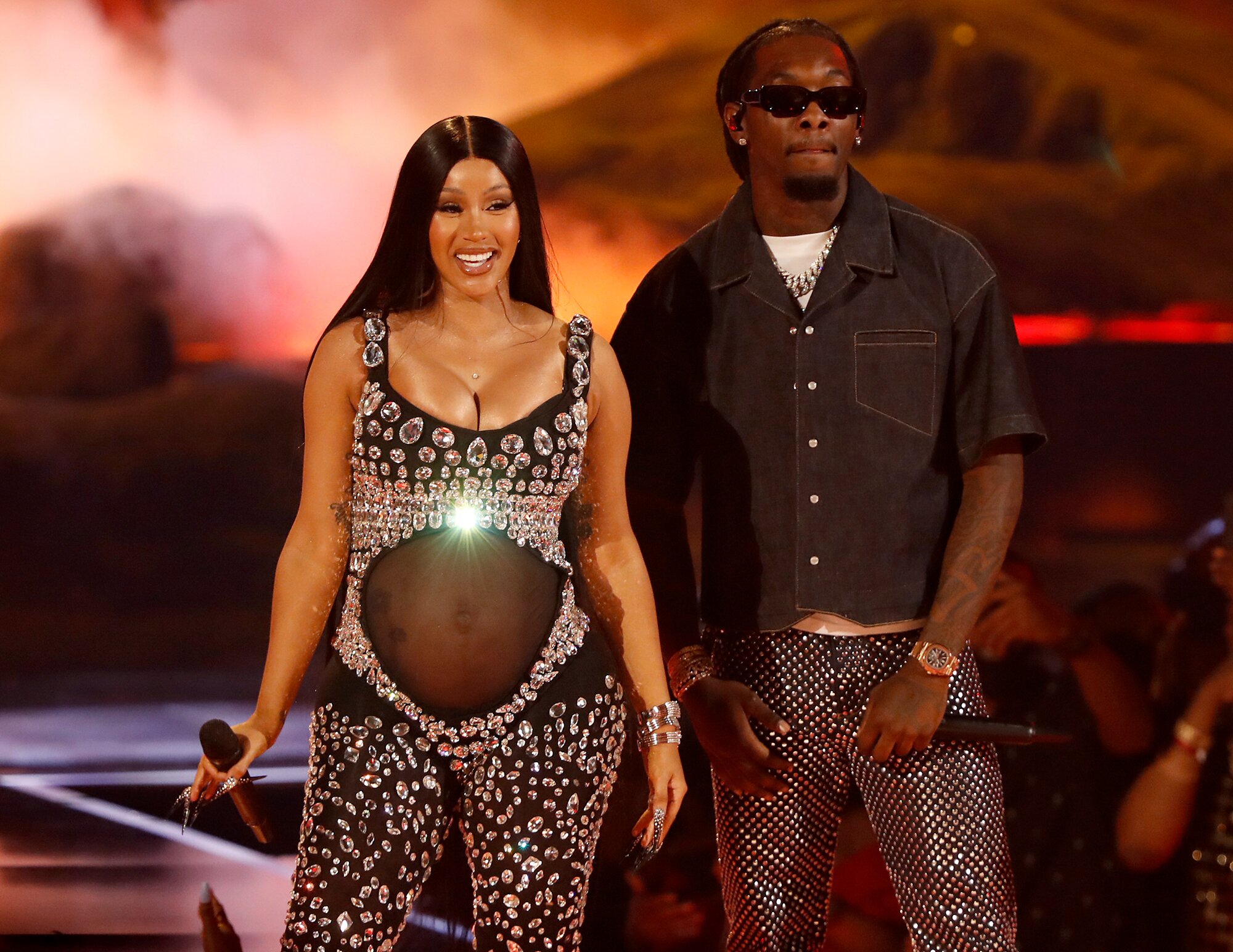 Rapper Cardi B and her husband Offset are expecting their second child together. The news that seemingly caught her fans by surprise was revealed at the BET Awards, where Cardi B performed alongside Migos.
The award-winning rapper was seen on stage wearing a show-stopping attire that clearly showed her baby bump. This is now the second pregnancy that Cardi B has announced live on Television. When she was pregnant with her first child Kulture Kiari Cephus, she broke the news on Saturday Night Live. It is impressive that this news came a few weeks before her first child's third birthday.
Cardi B has come open about her plastic surgery and added that she boosted her confidence. The rapper has been through butt augmentation procedures and breast implants and claimed that boys ridiculed her appearance, leading to insecurities.
Cardi B has always been open to discussing her plastic surgery, and despite people having differing opinions about the procedures, she has always defended that the enhancements improve her confidence. Her first procedure was getting breast implants when she started working as a stripper.
This was a step forward in the process of restoring her confidence. Her butt enhancements would also follow when she wanted to work in an urban strip club that required dancers to have big butts. As of now, the hip-hop star feels like she is much better than before.