Coldplay and Selena Gomez To Debut a New Song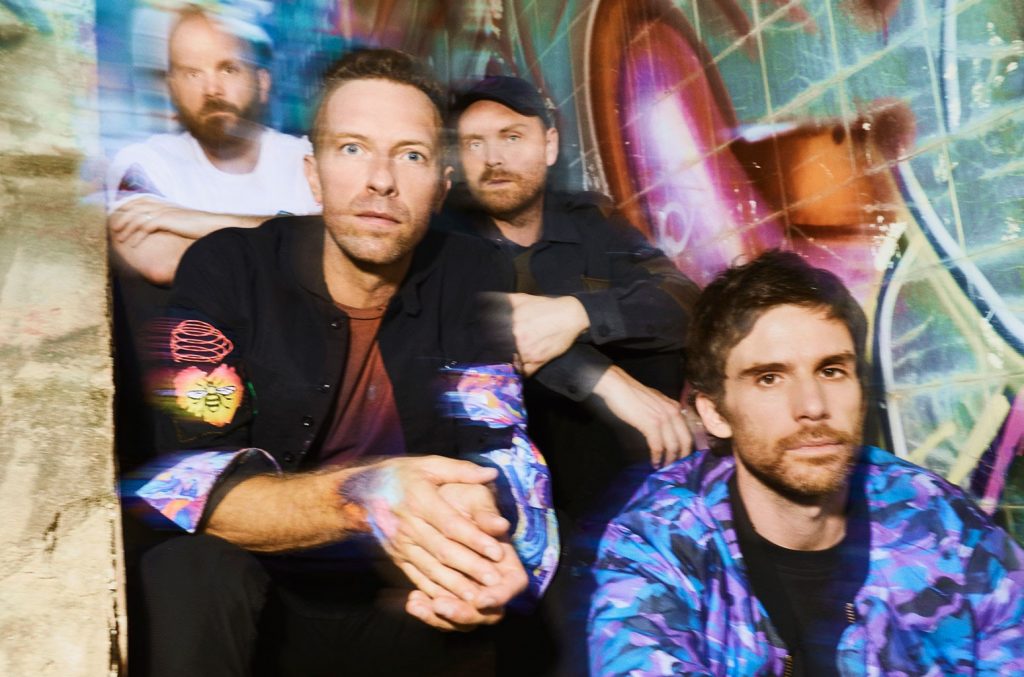 The British band Coldplay and pop singer Selena Gomez will have a new song out soon. The ballad "Let Somebody Go" will be featured on Coldplay's Music of the Spheres album due out October 15. The band will be singing the new duet with Gomez live around the release of Spheres.
Coldplay recently teamed up with BTS on the collaboration "My Universe".