Coldplay to Call It Quits After 12th Album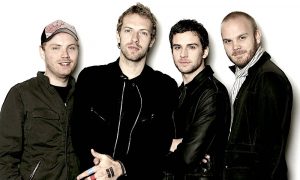 Coldplay is on promotional support for their ninth album, Music of the Spheres. Coldplay's Chris Martin took...
The British band Coldplay and pop singer Selena Gomez will have a new song out soon. The...
Coldplay have released a new song called "My Universe". The band has help from KPop sensations BTS...